Winding Road Video: Tackling The Dragon In A Scion FR-S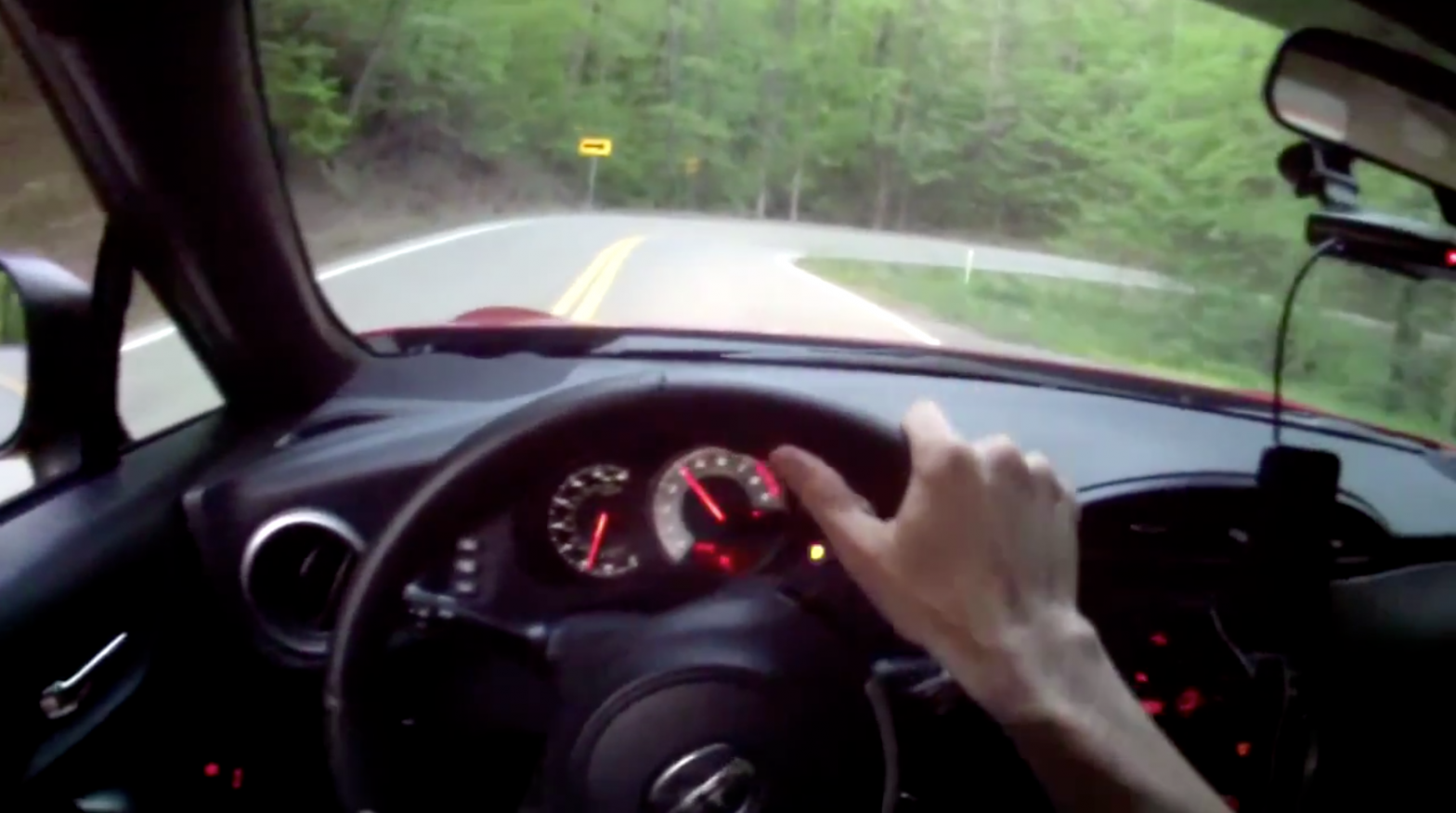 If you haven't seen
Winding Road's video catalog
(the unofficial home of all of our Quick Drive and POV videos), then you might notice that they take place on the roads of southeastern Michigan. It's no secret that Michigan is a state that is seriously lacking in twisting roads.
That's precisely why we dispatched Multimedia Editor Chris Amos down to the Great Smoky Mountains, an area known for its winding roads. Obviously, Editor Amos needed a quality car for his little video excursion, and Scion was nice enough to loan us one of our favorite sporty cars, the FR-S.
We'll be posting videos all week on the
Winding Road YouTube channel
of Chris's first-person adventures in the FR-S, but we figured we'd post the first video in the series on the site, because it's a doozy.
The Dragon is a legendary, 11-mile stretch of tarmac that's become a mecca for car and motorcycle enthusiast thanks to its 318 turns. Stretched across the border of Tennessee and North Carolina, The Dragon is also known as the Tail of the Dragon, US Route 129, and Deals Gap.