Ford Kills Australian Production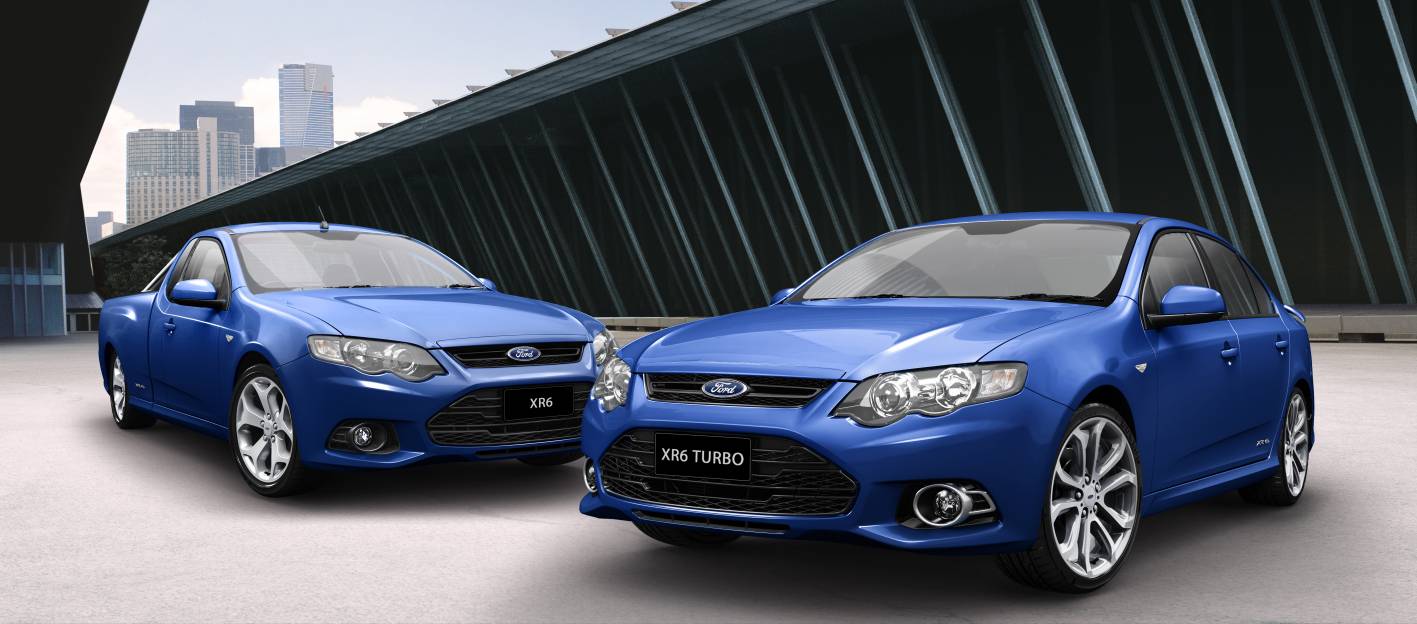 It's a sad day for our friends down under. According to a story published in
The Australian
, the American brand that's been building cars Down Under since the 1920s will cease production of Australian-specific models by October of 2016. The closure will result in the loss of 1200 jobs, although Ford would retain 1500 Australians for product development positions.
It gets worse, though. Production of the full-size, rear-drive Ford Falcon will be the biggest casualty of the cuts, both from a physical and emotional standpoint. Production will also cease on the Territory SUV. The Falcon, along with the
Commodore
from General Motors' subsidiary Holden, have defined Australia's motorsports history, with an intense rivalry on par with anything seen in professional sports. It could be joked that the
V8 Supercars
series was a four-way contest, with Fords and Holdens duking it out on track and Ford and Holden fans duking it out in the infield.
The Falcon has been produced in Australia since 1960, and while it and the Territory will still receive an upcoming mid-cycle refresh, when Ford ends production at its two Australian plants, Falcon production will go along with it.
Perhaps the end of the Falcon was inevitable. The large model had seen more than a 25-percent decline in sales just in 2012, with overall sales falling from 80,000 cars in the early 1980s to just 20,000 units last year. Regardless of the sales numbers, the loss of jobs and the death of one of the fiercest rivalries in sports makes this a sad day for auto enthusiasts the world over.