Ask It: 2010 Volkswagen Jetta TDI Cup Edition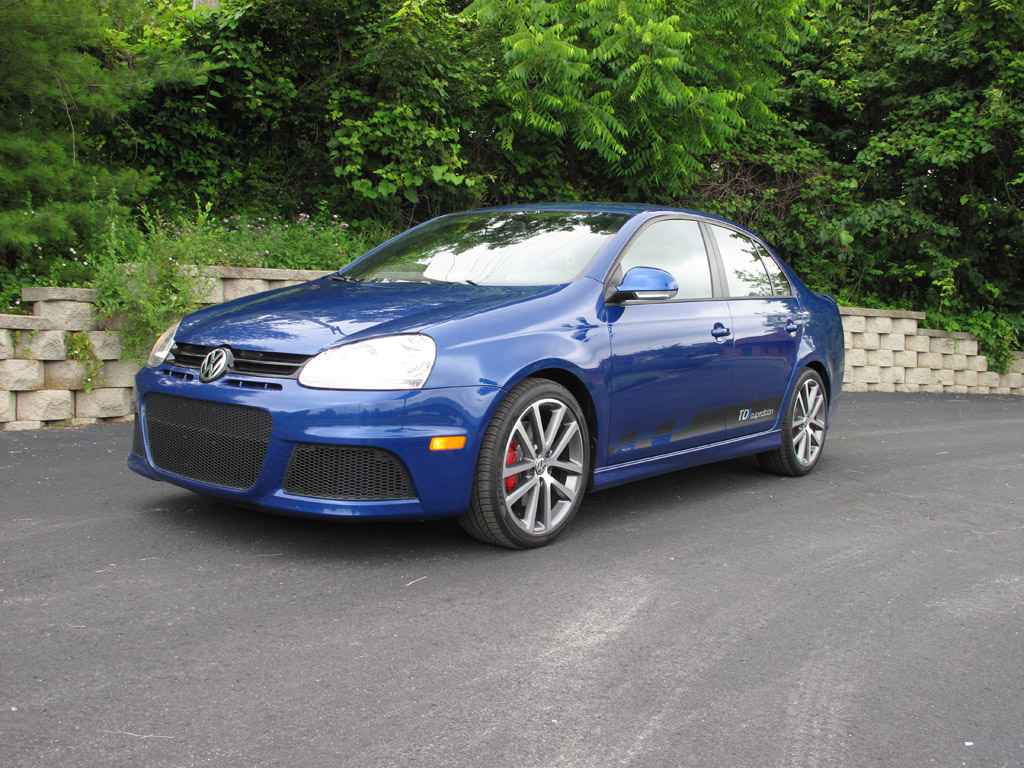 We have just taken delivery of Volkswagen's new Jetta TDI Cup Edition. Think of this special edition as a Jetta GLI with a diesel motor, instead of the 2.0T I-4. Our tester features a Cup-edition body kit, a six-speed DSG, sunroof, and the GTI's signature Interlagos Plaid seats.
We have been big fans of VW's TDI products, so we are excited to try out a hotted-up version of the oil-burning Jetta. We will have the Cup for a week, so bring on the questions.