BMW Teases US-Only, Special Edition M3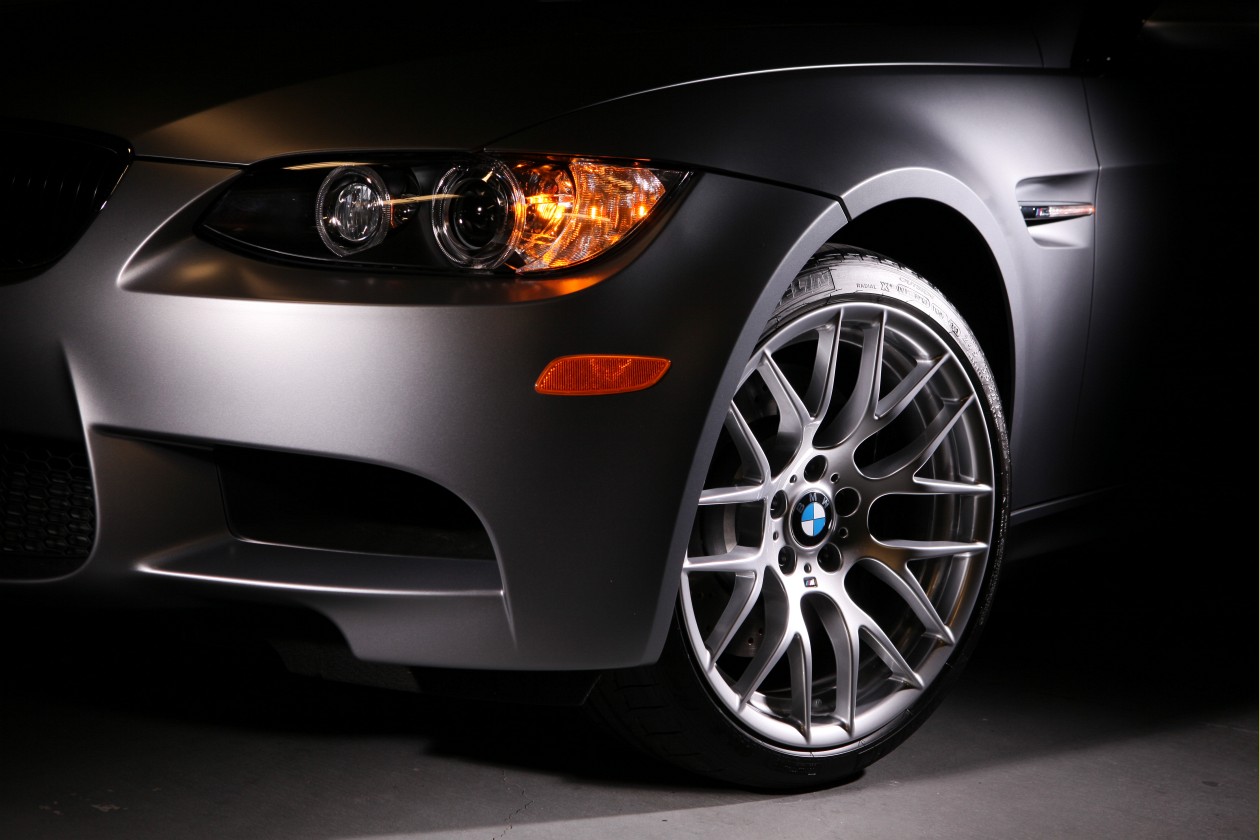 BMW just released a few teaser images of a special edition M3, exclusively for the US market. BMW states that it will officially announce the details on Thursday, so stay tuned.
In the meantime, we can speculate. From what we can tell from the photos, it will be an M3 coupe available with the M Double-Clutch Gearbox. We'll have to wait to hear word on the availability of a manual transmission. The car's interior will set it apart from other M3s, but the images don't give us much to work with.
It looks to have the performance package, which includes Michelin performance tires on nineteen-inch alloys, and electronic damping control. There will likely be other exterior touches (perhaps exclusive paint colors, aero, badging) to differentiate it from the (dare we say it?) run-of-the-mill M3. It's still unclear if it will come with any other performance upgrades.
We'll be sure to keep you informed on what's going on. We sure hope this special edition winds up being a forbidden fruit of our own—it would be nice if the other markets got the chance to envy us for a change.