Ask It: 2010 Volkswagen Golf TDI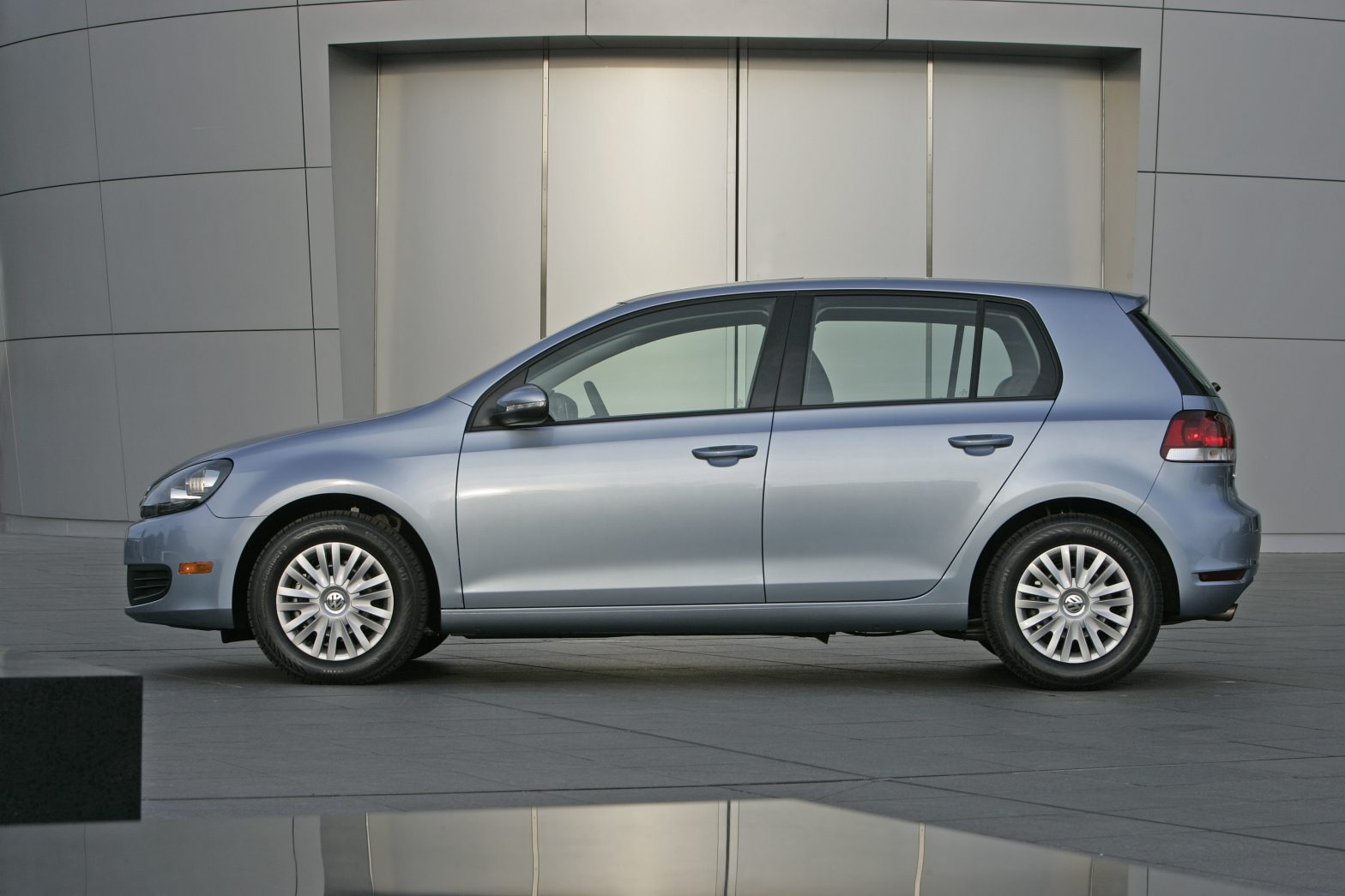 This week, which happens to be a very snowy one here in Ypsilanti, Michigan, we have a 2010 Volkswagen Golf TDI helping us shake of the winter blues. Ours is the four-door model, with a six-speed manual transmission.
Its 2.0-liter diesel engine provides 140 horsepower, and 236 pound-feet of torque. It's rated at 30/41 miles per gallon.
So far we like it, even if we have to tread a bit lightly on the icy roads. We'll have it for about a week, so we should get a chance to test it under a variety of conditions. If you have any questions about the 2010 VW Golf TDI post them here, and we'll do our best to answer them.