List: Ten Cars That Will Make Up Ground On Recalled Toyotas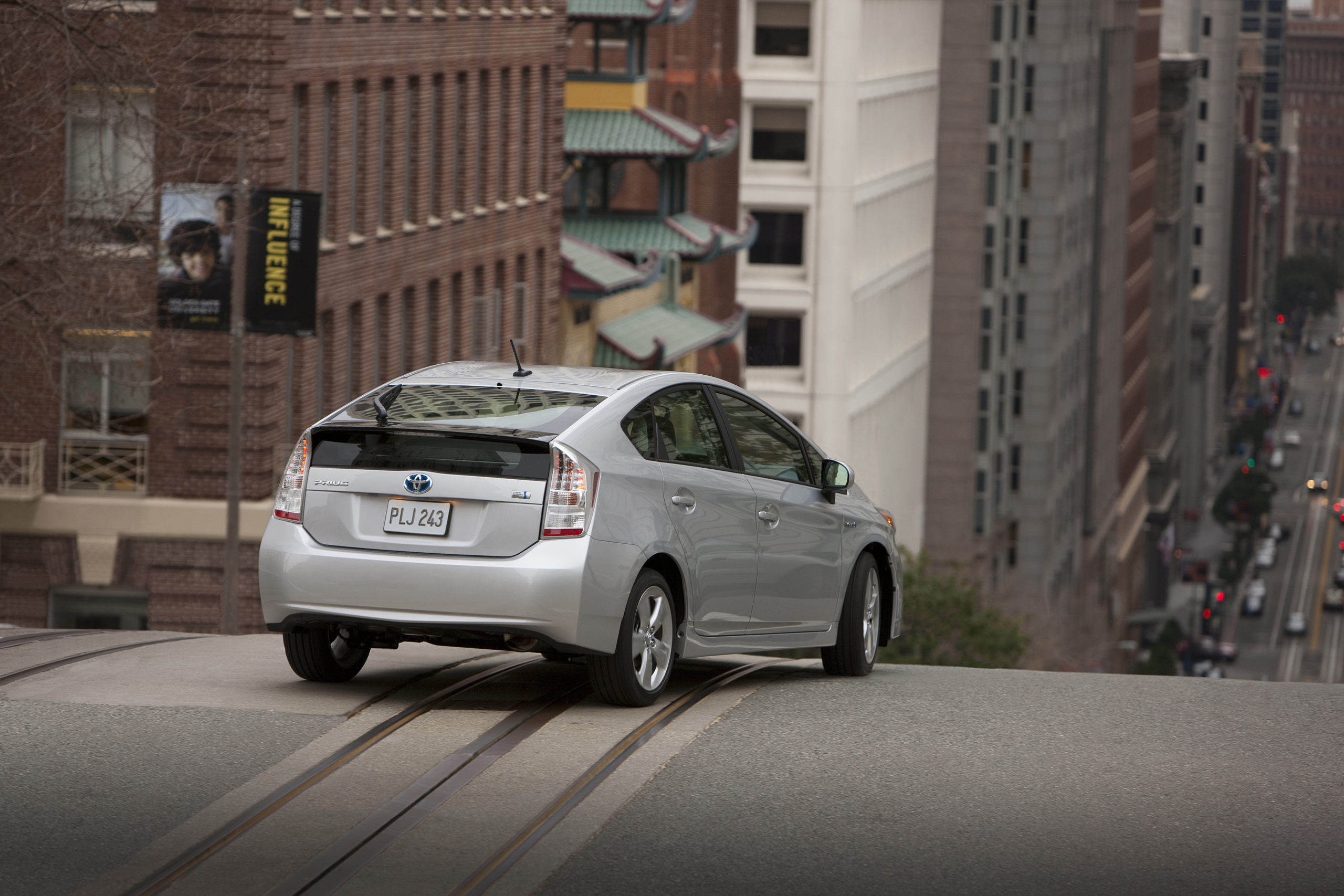 Clearly, if you haven't been living under an internet-, television, and radio wave-proof rock for the last few weeks, you know that all is not right with mighty Toyota. A perfect storm of defective parts and massive media attention have likely got more than a few American car buyers wondering where their next ride will come from.
While we firmly believe that the image-conscious Toyota will do anything, and everything it can over the upcoming year(s) to make up lost ground, there will be ground lost.
We've matched up a list of recalled Toyota products (excluding the floor mat issue-only cars, they'll be fine) with a group of cars that we think can make big gains in this period of power vacuum. Sure, some of our picks are more hopeful than realistic, but they're good alternatives all. (Before you say it, yes, we know we could probably put a Honda product up for each one of these Toyotas. What fun would that be?)