Winding Road Modern Classic: 1996 Volvo 850R Sedan – POV Test Drive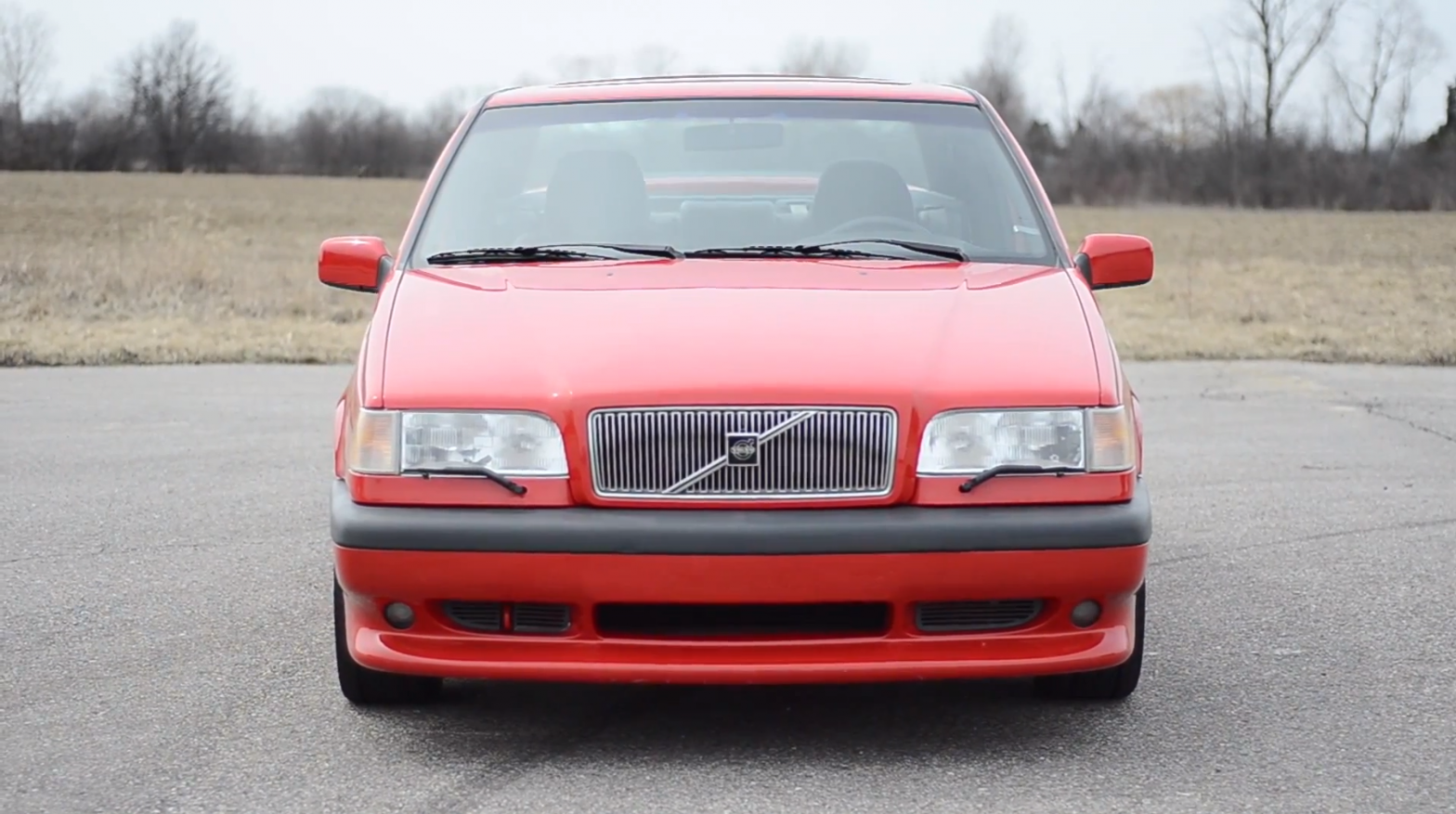 It's an old school Friday at Winding Road, and Multimedia Editor Amos put together a video of a classic hot sedan from… Volvo? Yes, the respectable, tame, conservative, safe Swedish brand actually has quite a bit of history when it comes to performance. In particular, its R models were highly sought after for their restrained aesthetics and potent, turbocharged engines.
The 2.3-liter, turbocharged five-pot under hood of this 1996 850R Sedan pumped out 240 horsepower and 220 pound-feet of torque. The sole transmission choice on this North American model is a four-speed automatic. Our friends overseas could opt for a five-speed manual, though, complete with a limited-slip differential and an extra 10 horsepower and 40 pound-feet of torque.
The car we've got here was loaned to us by friend of Winding Road Jared Wiles, and sports a very un-Volvo red exterior. With its four-speed auto, it'll scamper to 60 in a none-too-shabby six seconds, and can reach a top speed of 158 miles per hour. Those are brisk numbers in today's world, so you can imagine just how hot the 850R was when it rolled off the line 17 years ago.
It wasn't just engine work that enhanced the Swede. The suspension was tweaked, and a sportier body kit was fitted. 17-inch alloys came standard.
1996 Volvo 850R Sedan
Engine: Turbocharged inline-5, 2.3 liters, 20v
Output: 240 hp/220 lb-ft
0-60 MPH: 6.0 sec
Top Speed: 158 mph