WR TV: 2015 VW Golf GTI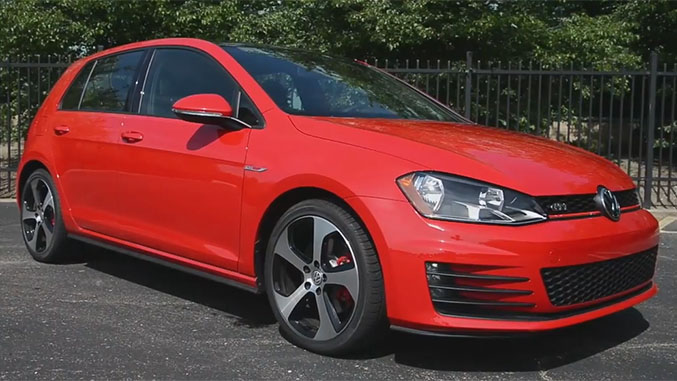 Last month we headed to San Francisco to drive the Mk7 GTI in and around the city and found it to be
carrying on the legacy
of fun VW hot hatches quite competently. Today we're taking an in-depth look at the new GTI from top to bottom, and then we'll be hitting the streets once again to see how this sporty Golf handles the roads around Michigan.
Equipped with the Performance Package, the Golf GTI's turbocharged 2.0-liter four cylinder motor outputs 220 horsepower and 258 pound-feet of torque, and is able to propel the Mk7 to 60mph from rest in an estimated 6.5 seconds. At 3031 pounds, the GTI isn't quite the featherweight it used to be, but that doesn't mean it isn't still quite a bit of fun to toss around, especially with the six-speed manual gearbox found here:
Have you subscribed to the Winding Road YouTube channel yet? We post new videos like these every week, so give a us click if you want to make sure you don't miss any of the latest clips.