Car Audio Test: Porsche Panamera S Hybrid—Bose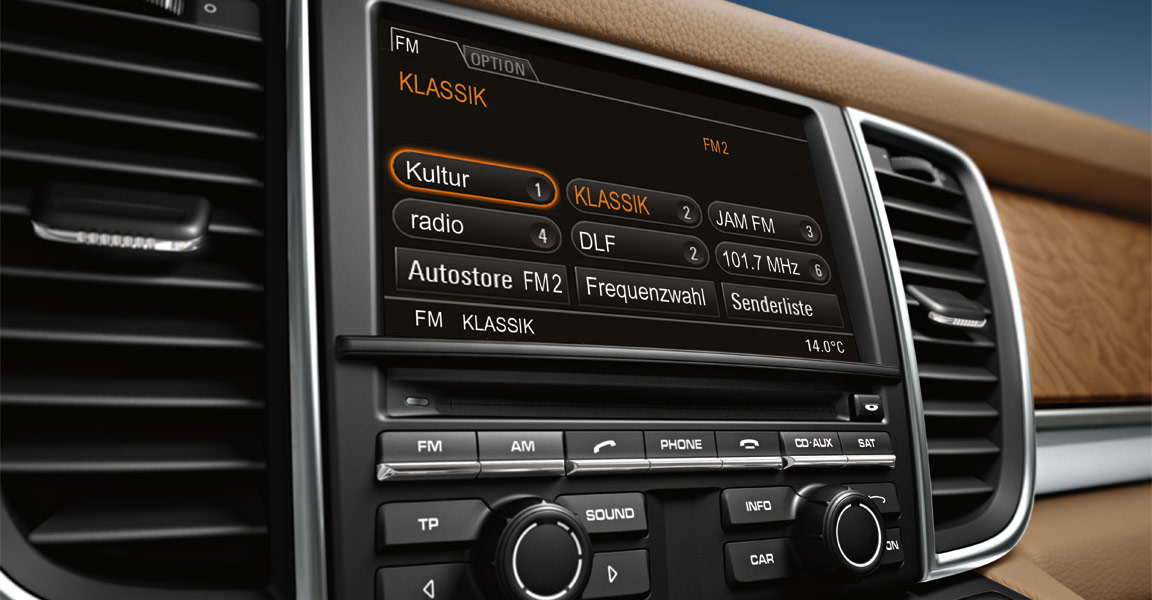 Many of you may not know it, but Winding Road has several sister publications that play in the high-end audio space of the publishing world. We've decided that it was high time, then, that we unleashed the expertise of our audiophile reviewers into the often murky world of in-car audio. In each of our Car Audio Test reviews, you'll find a concise summary of the stats, strengths, and weaknesses of the test car's specific system that go far beyond the often irrelevant data provided by OEMs and the media alike. Be sure to check out Playback on AVguide.com, too, for even more content like this.
Car: 2012 Porsche Panamera S Hybrid
Audio System: Bose Features: 6 disc CD changer, DVD, AM, FM, SiriusXM; 11 Speakers, 235 watts of amplification; iPod interface; Bluetooth hands-free phone interface
Scores:
– Balance Of Bass/Midrange/Treble: 81
– Clarity: 78
– Low Distortion: 79
– Dynamic Power: 80
– Spaciousness: 77
– Background Quiet: 90
– User Interface: 85
Composite Score: 80
Testing Notes: The Panamera Hybrid provides an excellent environment for audio, because the car is so quiet. But this Bose system is disappointing. It doesn't sound bad, but it renders music in a dull and low-resolution way. Low bass and high frequencies sound rolled-off, and the spatial presentation is somewhat old-school, with the image appearing low on the dash and with an exaggerated left/right split. The sound is slightly thick and lumpy enough that it never invites you to crank it (or, for some, it forces you to crank it to try to bring some life to the proceeedings). We would stick with the base audio system, or shell out the serious coin required for the top-of-the-line Burmester rig that Porsche also offers.