Review: 2022 Mini Cooper SE Infotainment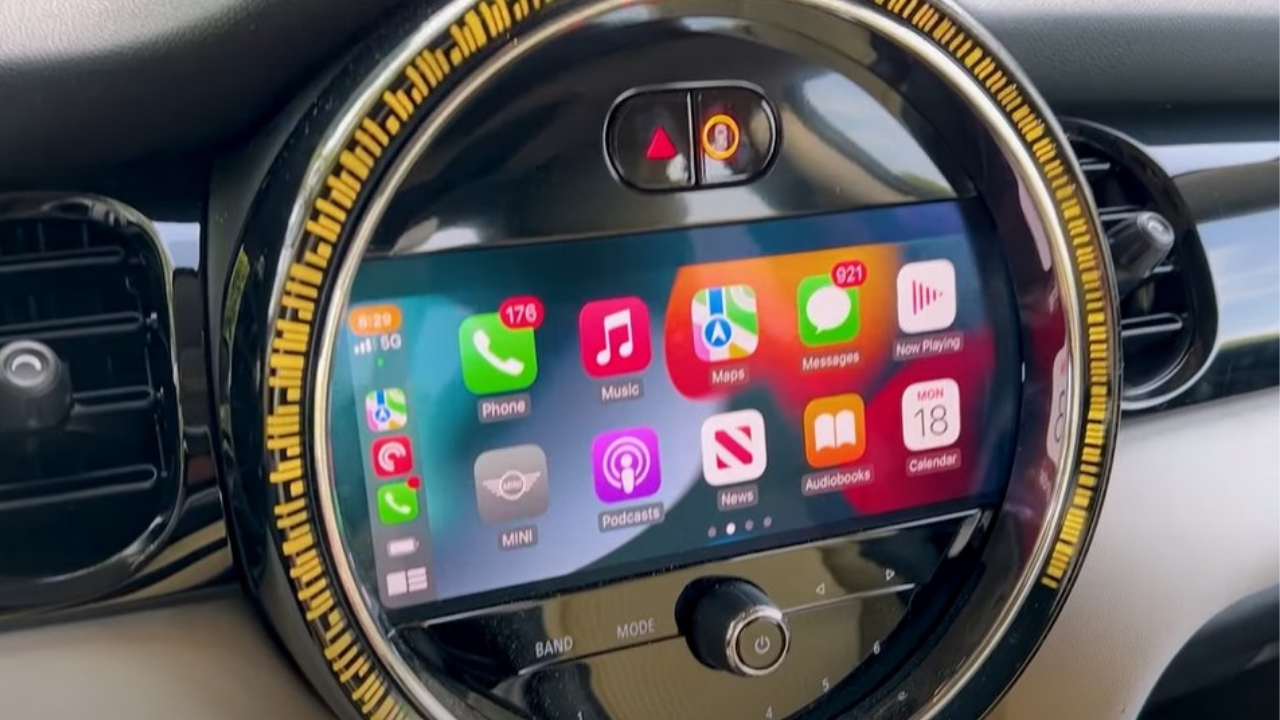 We're starting a new series of videos going over the infotainment features of some of the cars we have on test.  Our basic hypothesis is that the user interface and quality of audio, internet, car operation and autonomous features is becoming a bigger and bigger part of the driving experience.  We're breaking from our pure POV style, because this stuff really can't just be demonstrated on video.
Here we have the Mini Cooper SE on test.  This is the pure EV Mini, a car we think should be considered by more people, because it is one of the only EV sports cars in the traditional sense of the term.  The infotainment system is pretty conventional, dominated by Apple CarPlay and limited in scope by very few autonomous driving features.  The optional harman/kardon audio system is good but not amazing, although at its price point under $1,000 we wouldn't expect miracles.
We cover more ground here:
https://youtu.be/OaKYdYxi-xc