Best Bang for Your Buck: OMP OS 60 Racing Gloves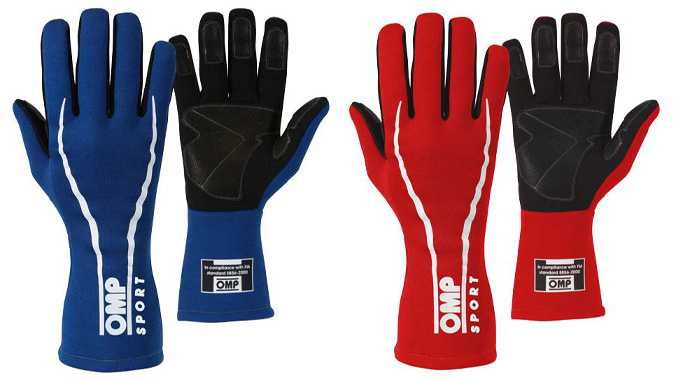 In today's product review, we talk about the OMP OS 60 racing glove – one of our favorite gloves at Winding Road Racing. Pricing in at $79.00, this OMP racing glove is a great value for the high-quality of glove you get.
The FIA/SFI-certified glove has stretch and soft nomex, making it quite comfortable to wear. The ultra grip leather palm provides a great grip while driving, giving you good control of the steering wheel. And best-of-all, at its low price point, the OS 60 glove is a great option if you're just getting started in racing, or if you like to keep an extra pair of gloves in your gear bag, in case the need to swap out arises.
Have a question about these OMP OS 60 gloves or any other road racing gear? Contact us at [email protected].