Drive to Survive – Season 5 Release Date Announced!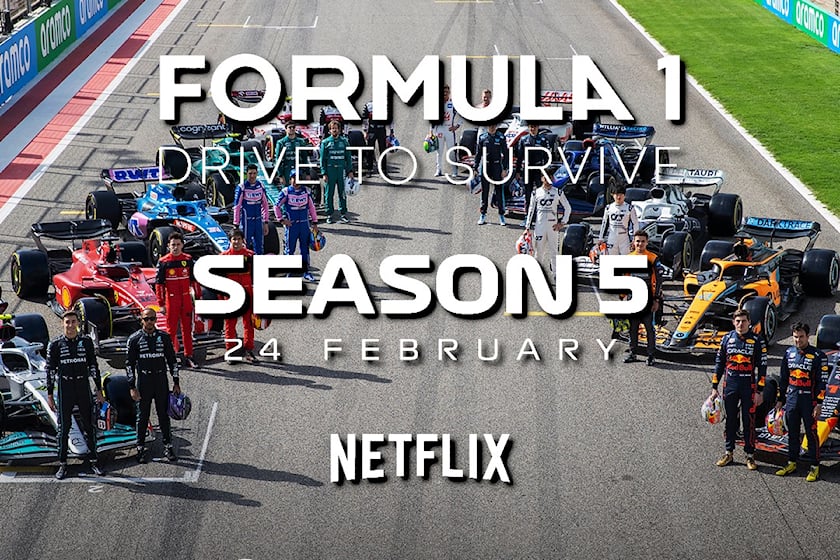 Netflix's highly successful documentary series about Formula 1, Drive to Survive, will drop on February 24th!  With 2022 being the season of new regulations, and new two-time World Champion, and the first season in 8 years where Mercedes-AMG aren't Constructors Champions – there are loads of story lines to look forward to.
For those of you who can't wait 6 weeks, we highly recommend Chasing the Dream; a similarly produced docu-series about young drivers trying to reach the pinnacle of road racing in FIA Formula 2.  For the first time, that series is available to watch free on YouTube.