Mercedes-Benz Decides to Drop the EQ Brand Name (Finally)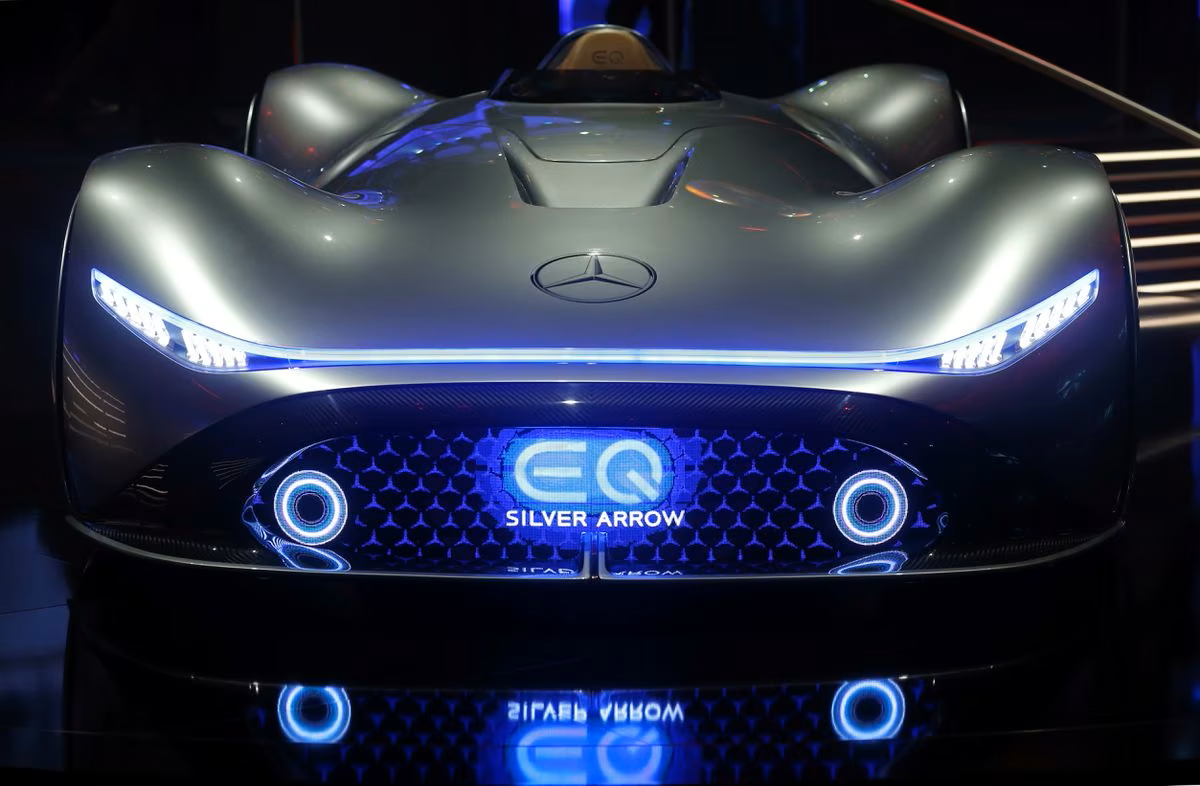 Mercedes-Benz is said to be dropping the EQ product brand for battery-electric cars as soon as the next generation of compact cars, set to be on the market from the end of 2024, German daily Handelsblatt said on Thursday, citing company sources.  The decision is based on Chief Executive Ola Kaellenius' focus on electric-only cars, making the EQ brand redundant as Mercedes turns away from the combustion engine, Handelsblatt cited the sources as saying.
If we're being honest, it's about time.  It was never really clear what the full brand name was supposed to be called, and we've called it both Mercedes-EQ (would seem correct as there is both Mercedes-Benz and Mercedes-AMG), however most recently the German automaker had been referring to their electric sub-brand as Mercedes-Benz EQ.