Formula 1: Drive to Survive Shall Return in 2020 With All Teams On Board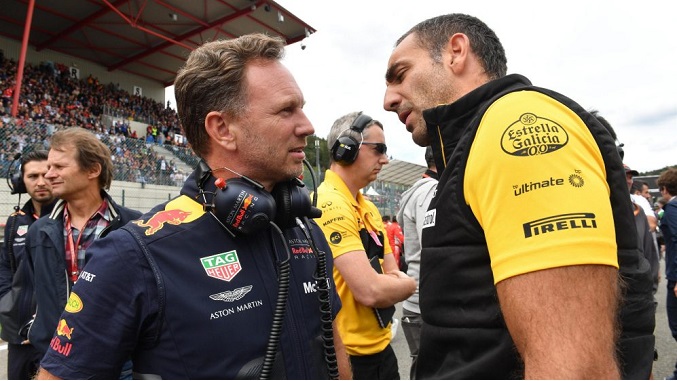 Formula 1: Drive to Survive will return on Netflix in 2020, this time with all teams included, reports Jalopnik.
Originally, its first season which debuted earlier this year, did not include Mercedes and Ferrari. Mercedes' reasoning behind this was because Ferrari was their main competitor and did not opt in. Fair enough, but man did the fans miss out! There were still some great stories along the way in the first season, and what gave it more of a mainstream appeal was the cast of characters and their stories behind the scenes, not necessarily the action on track.
We're excited to see how the 2019 season plays out in Season 2, with all of the developments and drama that have gone down. Combine that with going behind the scenes at two major institutions, Ferrari and Mercedes, and the show is sure to develop into something even better. All teams on board = a rising tide lifts all ships (for growing F1 fandom).
Check out the trailer for Season 1 here. If you haven't watched it yet we certainly recommend it!