WRR Can Create Your Dream Build: Gallery Of Race And Performance Cars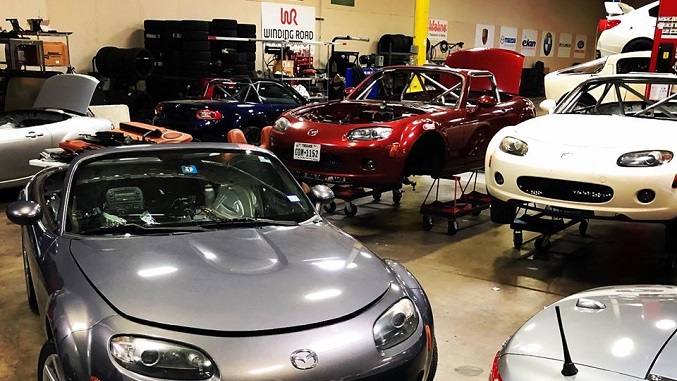 Winding Road Racing builds race cars and tunes performance cars that can encompass anything from a mild track setup, harness install, or AIM data system installation, to a full Spec MX-5, Spec E46, or even Elan NP01 build. Scroll below for some of the work done in our Austin shop for reference, or even inspiration.
Contact Mike DeCesaro if you are interested in discussing your next project at (512) 436-8625 ext. 105 or [email protected].
Winding Road Racing Race Car Builds and Performance Tuning – Table of Contents