Video: 2019 Honda Civic Type R – POV Sunrise Drive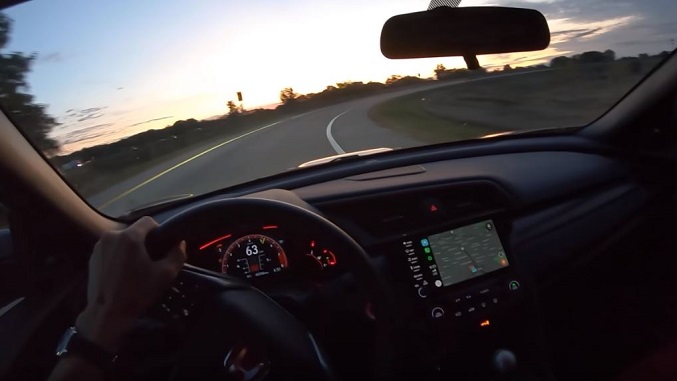 How does the 2019 Civic Type R fare on the street, and not the racetrack? Follow along as Tedward gives us a glimpse of the big turbo hatch's daily-able manners.
MSRP: From $36,300
Horsepower: 306 hp
Engine: 2.0 L 4-cylinder
Curb weight: 3,117 lbs
MPG: 22 city / 28 highway
Torque: 295 lb-ft
Wear headphones! The audio in this video was recorded with in-ear binaural microphones. With headphones or earbuds on, you'll feel like you're actually sitting in the driver's seat.