Video: The Winner Of The First-Ever Petit Le Mans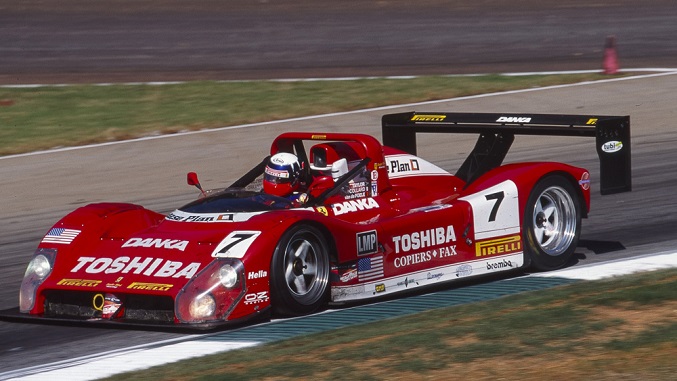 Photo: John Brooks
This great video by IMSA not only highlights the winner of the first-ever Petit Le Mans back in 1998, Wayne Taylor of Doyle-Risi Racing, but also pays tribute to the event's creator, the legendary Dr. Don Panoz, who passed away in September 2018. Throughout its 21 year history, quite a few Panoz cars have raced in the Petit, including the GTR-1, DeltaWing, and LMP-1.
Check out the video, and get excited for this upcoming Saturday the 12th!
If you happen to be at the Petit Le Mans this year, stop by our newest retail location across the street!