Rumors: Industry Report—BMW M3 Going Back To Inline Six-Cylinder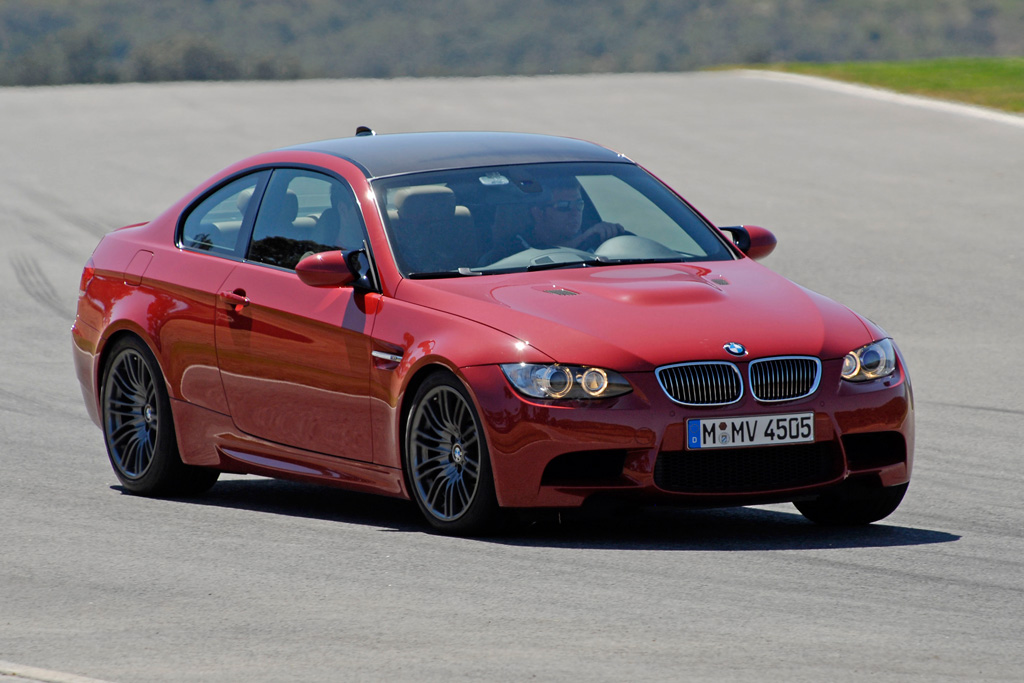 If there's one vehicle that we're really looking forward to from BMW, the odds are pretty solid that it's the next-generation, F30-based M3. The biggest question regarding BMW's upcoming sports coupe/sedan isn't when it'll arrive (likely 2013/2014), but how it'll develop its power.
The current car uses a high-revving, 4.0-liter V-8 with 414 horsepower and 295 pound-feet of torque (a number that seems very low after
we've driven the maniacal Mercedes-Benz C63 AMG
). Rumors have been swirling of a variety of engines for the next M3, with variations of the 4.4-liter, biturbocharged V-8 found in the
M5
,
M6
,
X5M
, and
X6M
being talked about alongside V-6s and inline six-cylinders with two (or even three) turbochargers.
Now comes word from those BMW addicts over at
F30post.com
(by way of
Autoblog
) that the next-generation M3 will, in fact, return to a purist-friendly inline six-cylinder layout. According to the post, confirmation of a straight-six M3 comes directly from the mouth of BMW North America's president, Ludwig Willisch, which sounds pretty solid to us.
There's also talk of forced induction (which should really be a forgone conclusion, considering that every M car since the current M3 debuted has used turbochargers). The next M3 will use at least two, or possibly three turbochargers. Horsepower is expected to be around 450, which matches up well with the non-Performance Pack C63 AMG and
Audi RS5
.