Detroit 2011: Cadillac Shows Off Its New Racer In The Motor City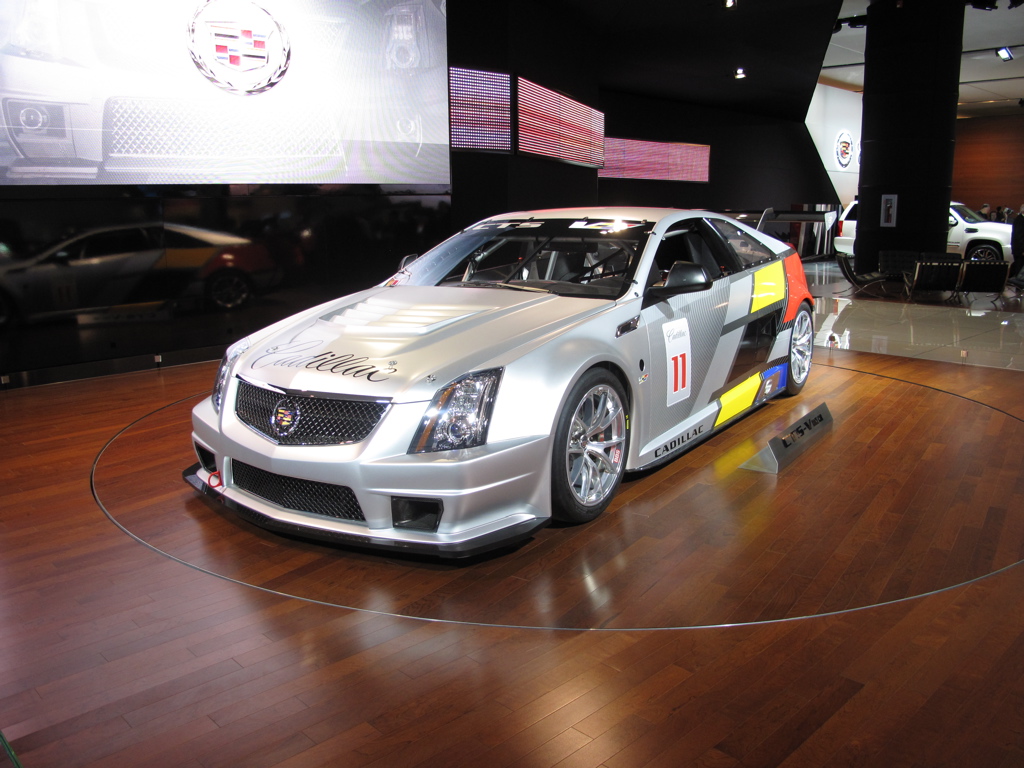 Few cars at this year's North American International Auto Show created as much of a stir as the Cadillac CTS-V Coupe Race Car. Fortunately, we were on hand to capture images of the new SCCA World Challenge GT Series contender.
Check out our accompanying gallery, and then head over to our
First Look
for more information.