Cleared for Takeoff: Will This Flying Car Take to the Skies?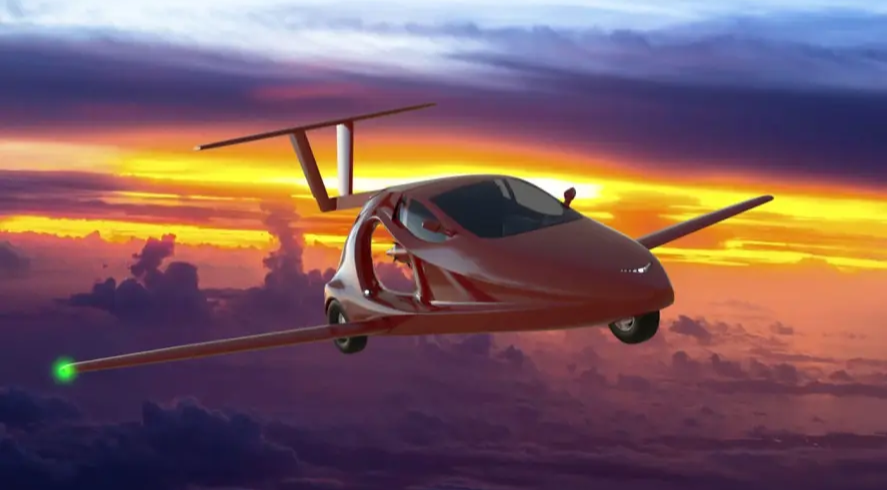 Fourteen years in the making, the Samson Sky "Switchblade" has certified safe-to-fly by the Federal Aviation Authority.  Almost immediately, the company began doing their high-speed taxi tests (video below).
Named after it's ingenious folding wing design, the Switchblade hopes to succeed where so many others have failed.  On its website, Samson Sky allows people to reserve Switchblades in advance.  There's no cost to make a reservation.  However, a deposit of $2,000 will be due within 45 days of the Switchblade's first public flight.  So far, more than 1,670 people have made reservations, and Bousfield said the number grows almost daily.
"It's like a little flying sports car," Bousfield said.  The Switchblade can hold two people, fly at 160 mph and reach a max elevation of up to 16,000 feet – much lower than the 30,000-40,000 feet to which a commercial jet climbs.  Bousfield said this allows passengers and pilots to take in the views from a whole new perspective (and we say this allows the plane to not have to be pressurized – significantly increasing the development time and cost from the estimated $170,000 MSRP).
We're rooting for this to take flight!