Spotlight: Über-Rare Mercedes-Benz 300SC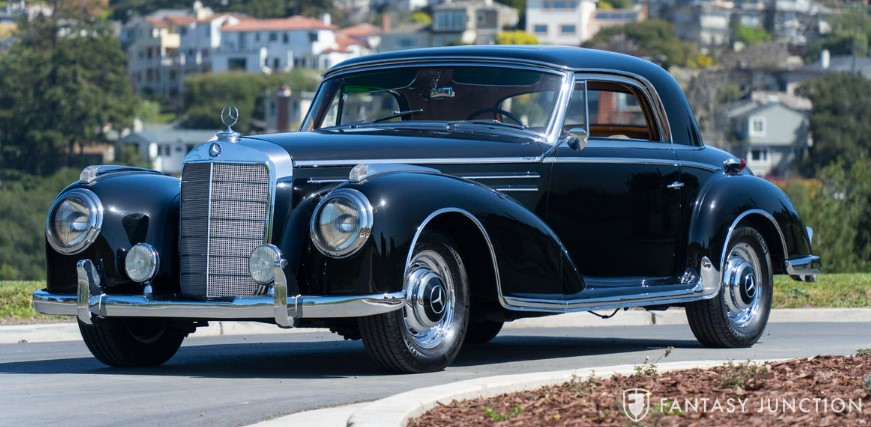 A rare Mercedes-Benz has hit the market at Fantasy Junction – a Mercedes-Benz 300SC Coupe.  This numbers matching example, built in 1957, is one of only 98 300SC Coupes built between 1955-1958.  With a price of $450,000 you'll have to pay to play, but who doesn't want to play with this powerful 300SC?
With fewer than a dozen known sunroof equipped coupes, this captivating, charming, and powerful 300SC is ready for pleasant drives, touring, or showing at any premier Mercedes-Benz classic event.