EV Revolution Heads Out to Sea…Literally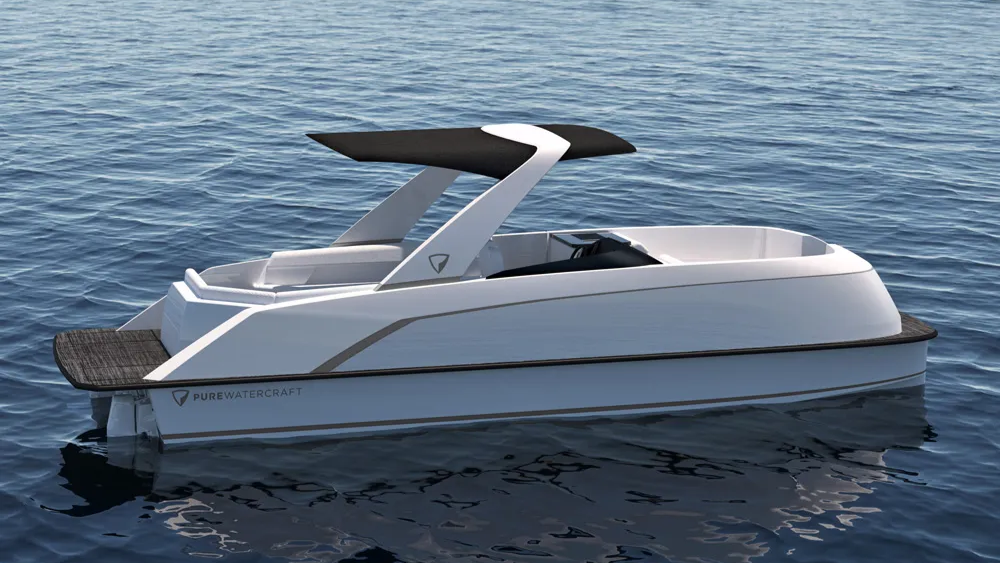 General Motors is making waves by entering the recreational boating space, partnering with Pure Watercraft on an electric pontoon boat, investing $150 million and acquiring a 25% stake in the start-up.
So what has taken the EV Revolution so long to set sail?  With quite motors, clean emissions, and the availability of shore power at most marina docks – what's not to like?  According to Pure Watercraft Founder & CEO Andy Rebele, "an electric motor is built for this.  It's efficient at every RPM, full torque at zero RPM, right when it starts up.  This is exactly what electric motors are good at." – we totally agree.
Why GM Is Getting Into Electric Boats via CNBC: