WR TV: 2014 Range Rover Sport V8 Supercharged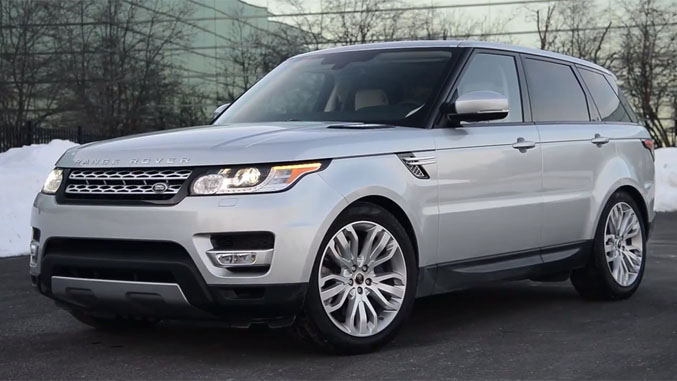 This week Multimedia Editor Chris Amos gets his hands on the 2014 Range Rover Sport. Equipped with a 5.0-liter supercharged V8 dishing out 510 horsepower and 461 lb-ft of torque coupled to an eight-speed automatic that's routing power to all four wheels on a full time basis, this Range Rover certainly has no shortage of grunt. Combined with the Range Rover's automatic load leveling air suspension and a towing capacity of over 7,700 pounds, the new Sport just might be the ultimate blend of luxury, SUV capability, and street-driven athleticism.
But don't take our word for it – check out these videos below and judge for yourself.
Have you subscribed to the Winding Road YouTube channel yet? We post new videos like these every week, so give a us click if you want to make sure you don't miss any of the latest videos.