Another Porsche Book? Yes and We Love It!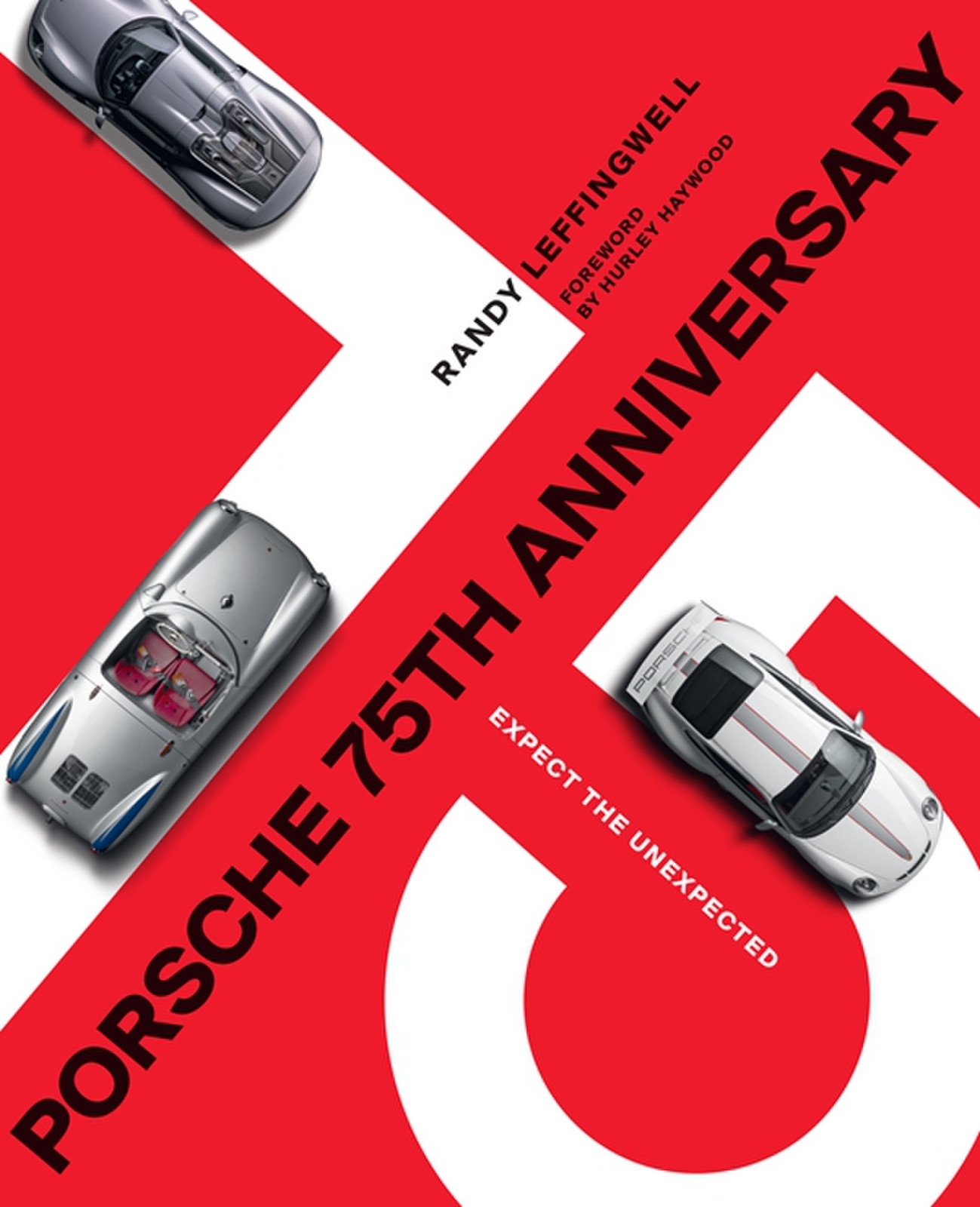 Porsche, deservingly if you ask us, has been covered over and over in a series of coffee table books. So, why another one? Can it really add value?
Well, we have to say that Randy Leffingwell's Porsche 75th Anniversary surprised us. Sure it has a bevy of nice photos and the large format means they are beautifully displayed. But the win here is the writing and the structure of the story. At first glance it appears to be a linear history of the brand, which sounds like a bit of a slog. But, although the chapters are organized in rough chronological order, each chapter is really about an idea. Basically Porsche has confronted a series of challenges and market opportunities, and Leffingwell has built each chapter to tell the story of addressing those challenges and opportunities.
For example, he nicely weaves in a chapter about Cisitalia and how three entrepreneurs intersected immediately after the war (with Ferry Porsche in French prison!) to create the impetus for actually forming Porsche as a company. In a later chapter he connects the Cisitalia experience to Metzger's design of the flat 12 for the 917 almost twenty five years later. There are more well-paced stories like that to take us from 1900 to the 2020s.
It is rare for a company to occupy a leadership position for 75 years. We found these stories of how Porsche confronted challenges to aid in understanding how it is done. The historical pictures are a nice bonus.
You can buy the book here.