Video: Porsche Macan Shown Testing On Track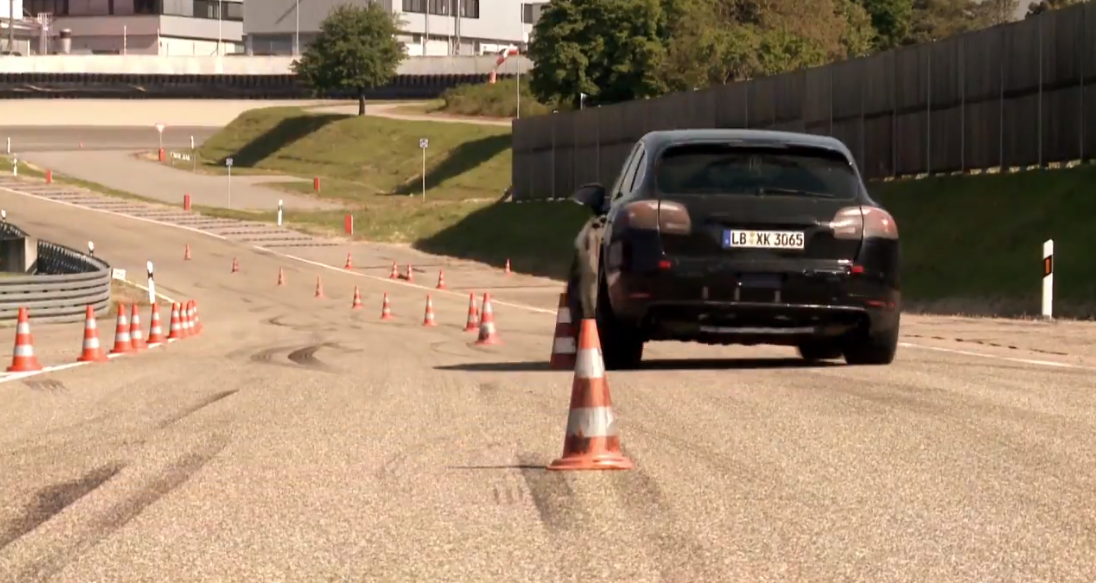 Porsche is testing its new Macan compact SUV—set to debut next week at the Los Angeles Auto Show—on the track at its research and development center in Weissach, Germany. Luckily for us, they've chosen to document it on video and share it with the world.
Porsche states that the Macan has a sporty chassis tuning, which isn't a surprise, and helps to assuage the complaints of folks who feel that moving beyond sports cars is diluting the Porsche brand.
Due to the success of the Cayenne and Panamera, we think this little Macan will do just fine. We can't wait to see it in LA.
Enjoy the video, below, and stay tuned for the big debut next week.