Super Bowl Ads: Bueller… Bueller… Matthew Broderick Stars In Honda Super Bowl Ad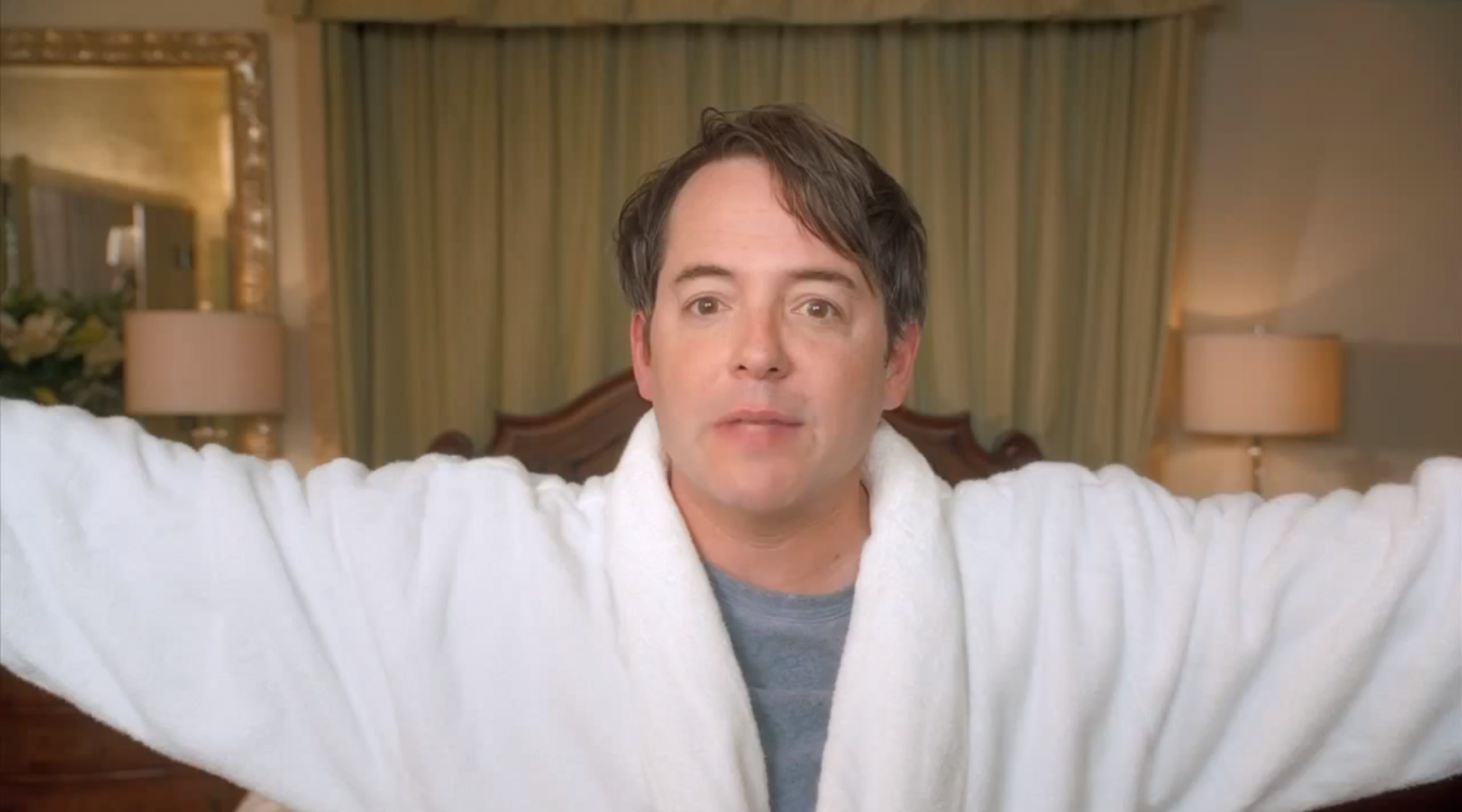 Okay, so it's a
Honda CR-V
instead of a 1961 Ferrari 250 GT California. Matthew Broderick is actually Matthew Broderick, not the iconic title character of John Hughes'
Ferris Bueller's Day Off
. And he's not skipping high school, but a day on the set. And there's no Ben Stein, Mia Sara, or Alan Ruck.
Other than those minor inconveniences, this is totally a two-minute-and-twenty-three-second version of Ferris Bueller's Day Off, complete with "boom-boom, oh-yeahhhh" music, jumping cars, and a singing Broderick on a parade float. Besides the obvious references to the 1980s classic, this video is loaded with Easter Eggs, referencing the original movie. Keep your eyes peeled.
A teaser was uploaded last week, with the full version now on Honda's YouTube Channel. Matthew's Day Off was directed by Todd Phillips (The Hangover, Due Date, and Old School), and will air during the fourth quarter of this weekend's Super Bowl XLVI. You can view both the teaser, and the full version below. We'll have more car-related Super Bowl ads as they go live before this weekend's game.
Teaser
Full Commercial