Rumors: Industry Report—Diesel Mini Coming To The US?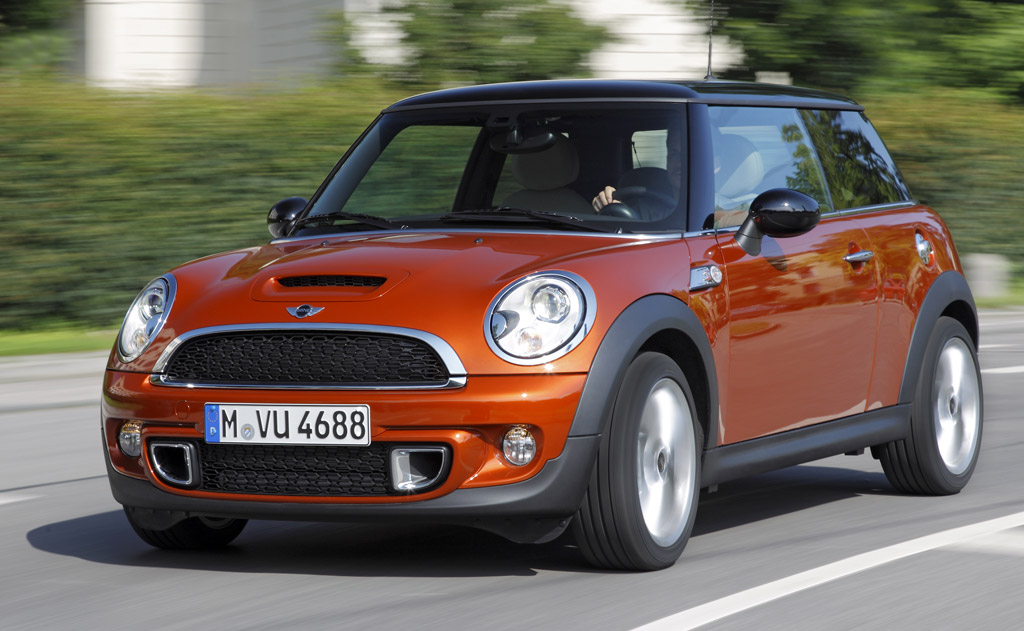 The global push for green technology and cleaner burning cars has given rise to new and exciting technology, and it's also given diesel technology a new lease on life here in the United States.
Motor Authority
is reporting that Mini is likely bringing an oil burning line of vehicles to the US sometime in the near future.
In an interview with
Car And Driver
, Kay Segler, the head of Mini, said that the company is considering bringing diesels over to the States after a high volume of requests from American customers was received.
The scope of other diesels headed for our shores is anything but miniature—just this month Mercedes-Benz confirmed it is bringing over a diesel GLK, the Jeep Grand Cherokee will get a diesel powered mill, and so will the Audi A8 and the Porsche Cayenne for the 2013 model year.
The Mini Cooper pictured is the SD, which comes with a 2.0-liter turbo-diesel that makes 143 horsepower and a solid 225 pound-feet of torque. Fuel economy for the SD should land somewhere around 40 miles per gallon. Outside of being a hoot to drive with all that torque on tap, a diesel Mini would be an ideal city car, something a significant number of Mini customers seem to be interested in.
Do you have a car rumor to report, a spy shot to share, or other automotive-themed dirt to dish? Drop us a line at

[email protected]

, our ears are always on!