Spy Shots: Lotus Evora S Spied Ahead Of Paris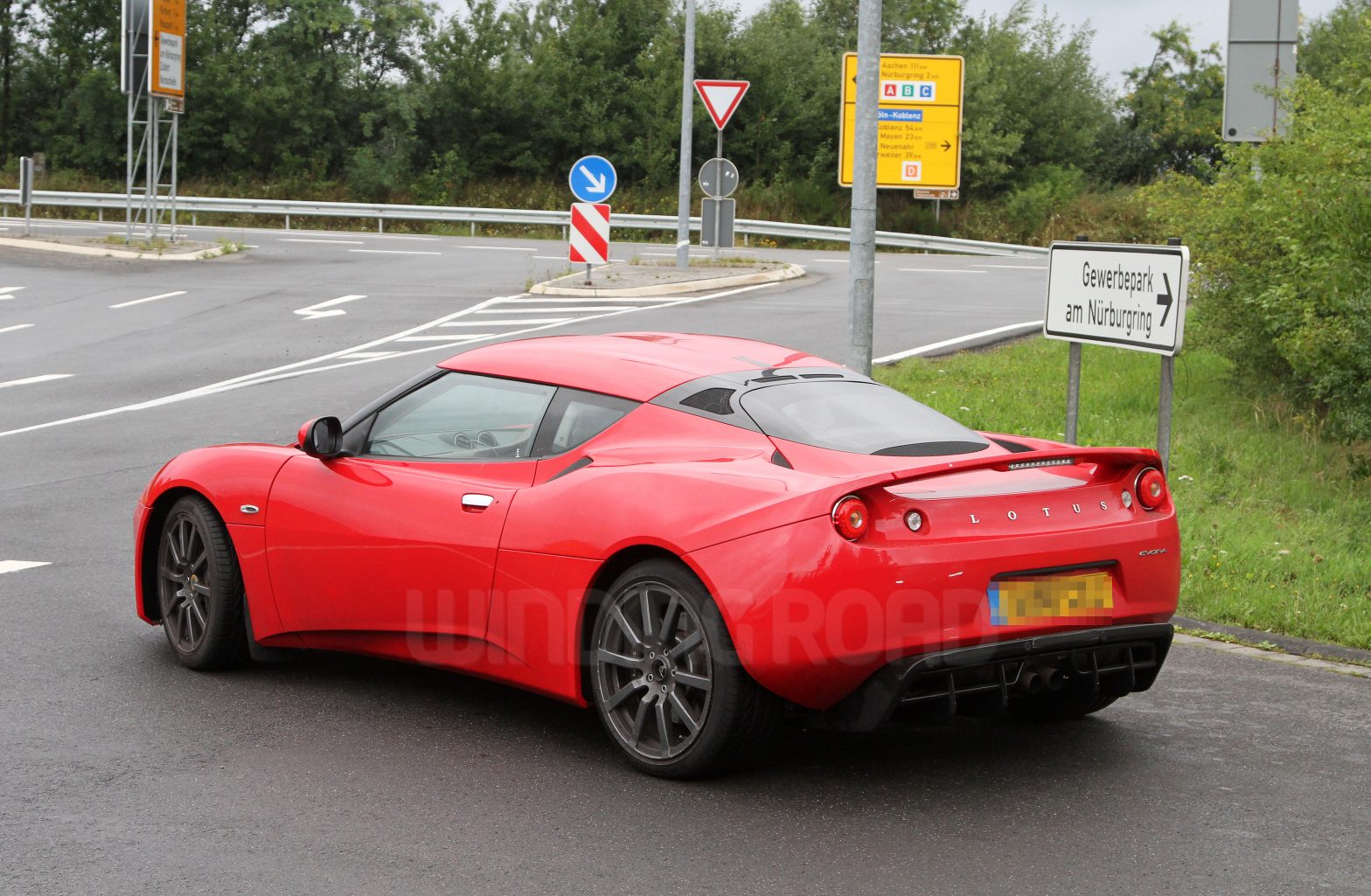 Remember that clever email we received from Lotus, discussing the new Evora models that would be revealed in Paris? Here are the spy photos of the Lotus Evora S.
Visually, not much has changed so far. That big diffuser in the rear is about all we can see from these photos. Perhaps, though, this hotter S model will get some sort of forced induction. We may have to wait until October, though, to find out.
Scroll down for the photographer's comments.

As most of you know due to the mail that was sent "accidently" from Lotus Cars the Evora is at the Nürburgring testing both the Evora S and Evora Auto. Well, here are the first photos of the Evora S but so far the visible changes are very small. The only thing showing it's a S model for now is the big rear diffuser, but there will be some more changes according to our source. Since those changes are not used for testing this time we will have to wait just a bit longer to see the complete package, maybe first in Paris at the car show. But we expect the Evora S to finally get the power and handling that it deserves.