Rumors: Next Audi R8 to Get Alternative Fuel Powerplants, Lose Manual Gearbox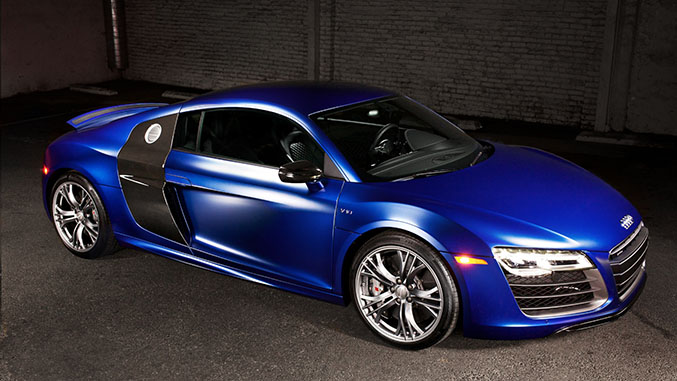 Audi research and development board member Ulrich Hackenberg had some choice details to share with the UK's
Car
magazine, explaining in no uncertain terms that not only will the new
R8
share its platform with the
Lamborghini Huracán
, it will also be available with a choice of gas, plug-in hybrid and full electric powertrains.
"The R8 successor will come next year and we have developed a platform that you can see in the Lamborghini Huracán today. We will have different powertrains available, though. And in the R8 E-tron we will have more than 400 km (250 miles) range."
Audi R8 E-Tron concept
Hackenberg went on to add that "The
Lamborghini Asterion
shows this is possible – that car uses the platform of the R8. We will see an increase in the efficiency of high-performance cars – they have to meet CO2 regulations of the future in order to survive."
Car also reports that while the V8 and V10 powertrains will remain on the options list, the manual gearbox will not be along for the ride and only the DL800 dual-clutch gearbox will be offered on the new R8.
The new R8 is expected to make its debut next summer, with a drop top R8 appearing in mid-2016.