Report: Saab To Build Competitor To Mini, Audi A1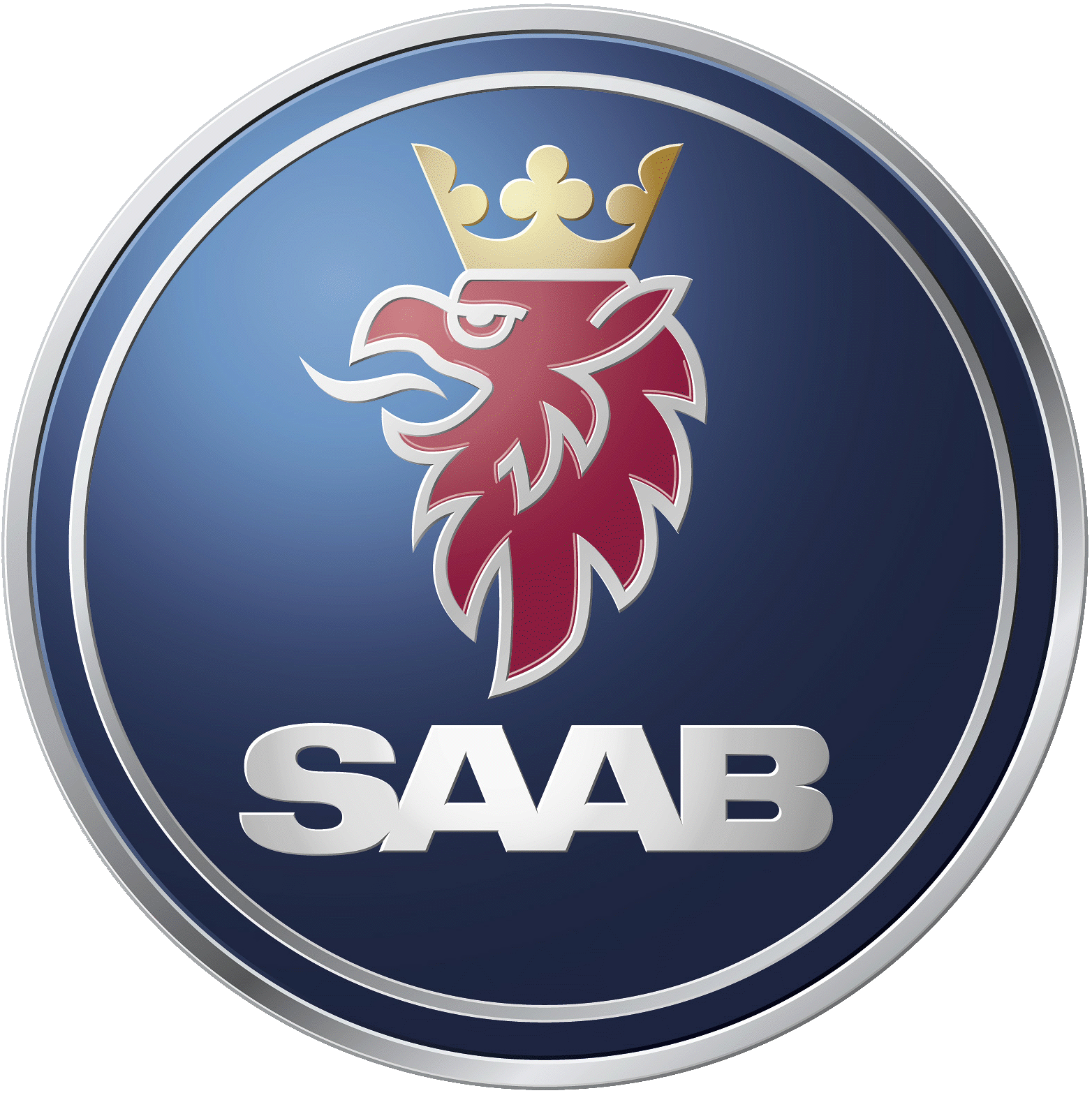 According to Autocar, Saab is planning on making a competitor to the Audi A1 and Mini Cooper. Referred to by the code name "92," the minicar is still a few years away from reality.
Victor Muller, CEO of Spyker Cars, who recently struck a deal to purchase the ailing Saab brand from General Motors, says the baby Saab will be based on parts and engines from an unnamed international partner.
The final version of the 92 won't see the light of day until 2013, at least, and will likely be built at Saab's plant in Trollhättan, Sweden.