PRL iRacing FF1600 Cup Challenge Marks Third Prodigy Racing League Tournament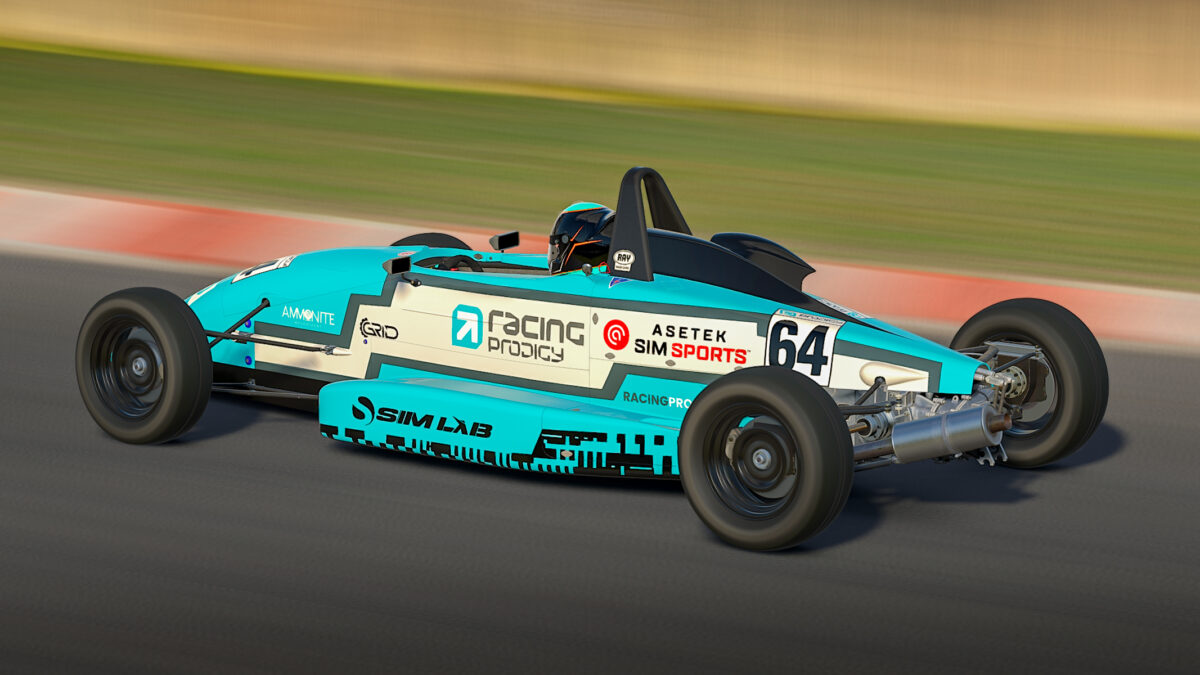 Prodigy Racing League (PRL) is continuing to make waves by providing sim racers with a chance to chase their dreams. PRL recently announced the third tournament of Season 1, offering an exciting opportunity for participants to earn a trip to compete at Prodigy Week held at Atlanta Motorsports Park. Moreover, another top 500 finisher may be selected by the Prodigy Search Committee for another shot at securing a Prodigy Pass and pursuing their aspirations in Atlanta.
The upcoming Prodigy Racing League tournament, known as the PRL iRacing FF1600 Cup Challenge, will be held on the renowned racing simulation game iRacing. As part of the e2Real™ sports league, the tournament aims to bridge the gap between virtual and real-world racing. The event will kick off on Monday, July 24, with sim racers battling it out in the Formula Ford 1600 on the short track layout at Okayama International Circuit.
The tournament will commence in a Time Attack format, where participants strive to achieve the fastest lap times. As the first stage concludes on July 30, the top 40 drivers will advance to the semi-final races. These nail-biting races will be live-streamed on Racing Prodigy's Twitch channel on Saturday, August 5, starting at 1:00 pm EDT. Only the top 10 racers from each semi-final race will secure their place in the final event, scheduled for August 6. The ultimate prize at stake is the coveted Prodigy Pass, which includes an all-expenses-paid trip to compete in Radical SR1 race cars at Atlanta Motorsports Park and the opportunity to earn a paid racing contract.
Not only will the winners of this Prodigy Racing League tournament receive the prestigious Prodigy Pass, but podium finishers and a random participant will also be rewarded with premium sim racing equipment from Official Partners SIM-LAB, GRID Engineering, and Asetek SimSports. This further incentivizes participants to put their skills to the test and strive for excellence.