Mobil 1 Encourages Drivers to Rediscover the Open Road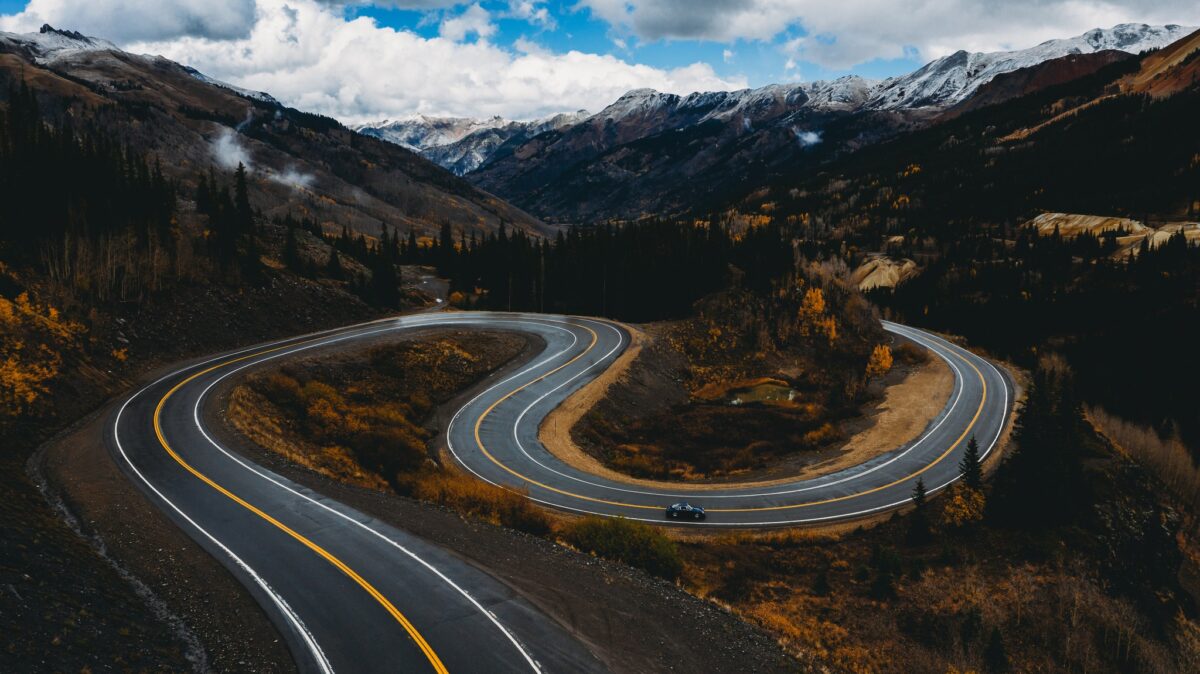 In an era dominated by digital devices and constant connectivity, Mobil 1, the world's leading synthetic motor oil brand, has taken a bold step to remind people of the simple pleasure of driving. With their new campaign, "Breaking Free," Mobil 1 seeks to celebrate the love of driving, encouraging motorists to disconnect from their devices and reconnect with the open road.
"Breaking Free" is more than just a marketing campaign; it embodies a philosophy deeply rooted in freedom, appreciating the journey, and the transformative power of the open road. Mobil 1 aims to inspire consumers everywhere to rediscover the joys of driving and create unforgettable moments on the asphalt.
A recent survey revealed that over half of Americans recognize that some of life's most cherished moments occur inside a vehicle. From the exhilaration of receiving a driver's license to family road trips and singing along to music as the miles roll by, the car holds a special place in our hearts. Mobil 1's "Breaking Free" campaign taps into this sentiment, resonating with drivers who have experienced the joy and liberation of the open road.
Bryce Huschka, Consumer Marketing Manager at Mobil 1, explains the motivation behind the campaign: "For nearly 50 years, we've been talking about our remarkable technological advancements, such as extended drain intervals and fuel economy savings. However, during our research, we were reminded that our target audience is much more than a group of people fixated on engine wear protection. What unites them is their inspiring stories of what driving means to them."
By shifting the focus away from technical specifications and instead celebrating the emotional connection between drivers and their vehicles, Mobil 1 seeks to forge a stronger bond with its loyal consumers. The "Breaking Free" campaign speaks directly to those who view driving as more than just a means of transportation, highlighting the transformative and liberating experiences that happen behind the wheel.
To provide further insight into the campaign and engage with their audience, Mobil 1 has launched a dedicated website: loveofdriving.us. This online platform serves as a hub for drivers to explore stories, videos, and other interactive content that aims to reignite their passion for driving. By sharing personal anecdotes and celebrating the love of driving, Mobil 1 hopes to inspire individuals across the country to break free from the constant distractions of modern life and embrace the freedom and exhilaration that driving offers.
As technology continues to advance and our lives become increasingly interconnected, Mobil 1's "Breaking Free" campaign serves as a timely reminder to prioritize the simple pleasures that often go overlooked. It encourages drivers to detach from their devices, take to the open road, and experience the unparalleled joy of driving firsthand.
So, if you find yourself yearning for a taste of freedom and an escape from the daily grind, Mobil 1's "Breaking Free" campaign invites you to rediscover the joys of driving. Embrace the open road, feel the wind in your hair, and create new memories as you embark on an adventure fueled by the love of driving. Visit loveofdriving.us to join the movement and celebrate the transformative power of the open road.