Nissan Gives The Axe To Slow-Selling Quest Minivan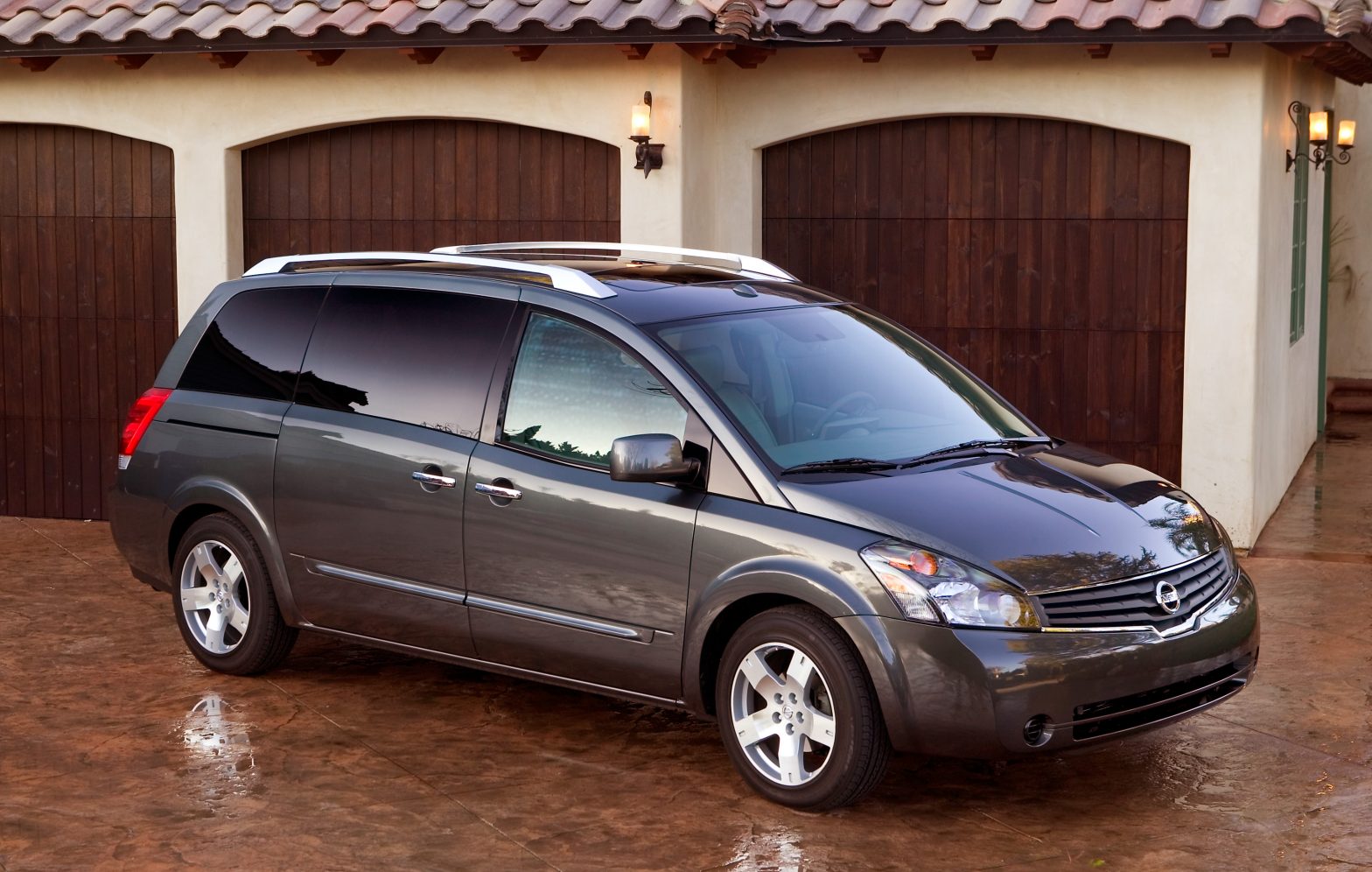 Even though automakers like Toyota are looking to breathe some life into the minivan segment, there isn't that strong of a business case for the once-loved people movers that stole Americans' hearts over the past few decades. Because of this, Nissan will be stopping production on the much-overlooked Quest minivan.
Further down the road, Nissan says that a Quest replacement will be imported to the States from Japan, though no official details or timing information have been released at this time. Nissan's Canton, Mississippi plant (where the Quest is produced) will be repurposed to build a new range of commercial vehicles which should be hitting the streets in the next couple of years.
The death of the Quest means that the full-size minivan marketplace in the U.S. is now limited to the all-new Toyota Sienna, Honda Odyssey, Kia Sedona, and the Chrysler Town & Country/Dodge Grand Caravan/Volkswagen Routan triplets. In the future, we would expect to see smaller MPVs like the Mazda5 take over the marketplace, as well as the Ford Grand C-Max which should be arriving in 2011.