Report: Mercedes-Benz Working On CLS Estate To Rival 5-Series GT, A7 Sportback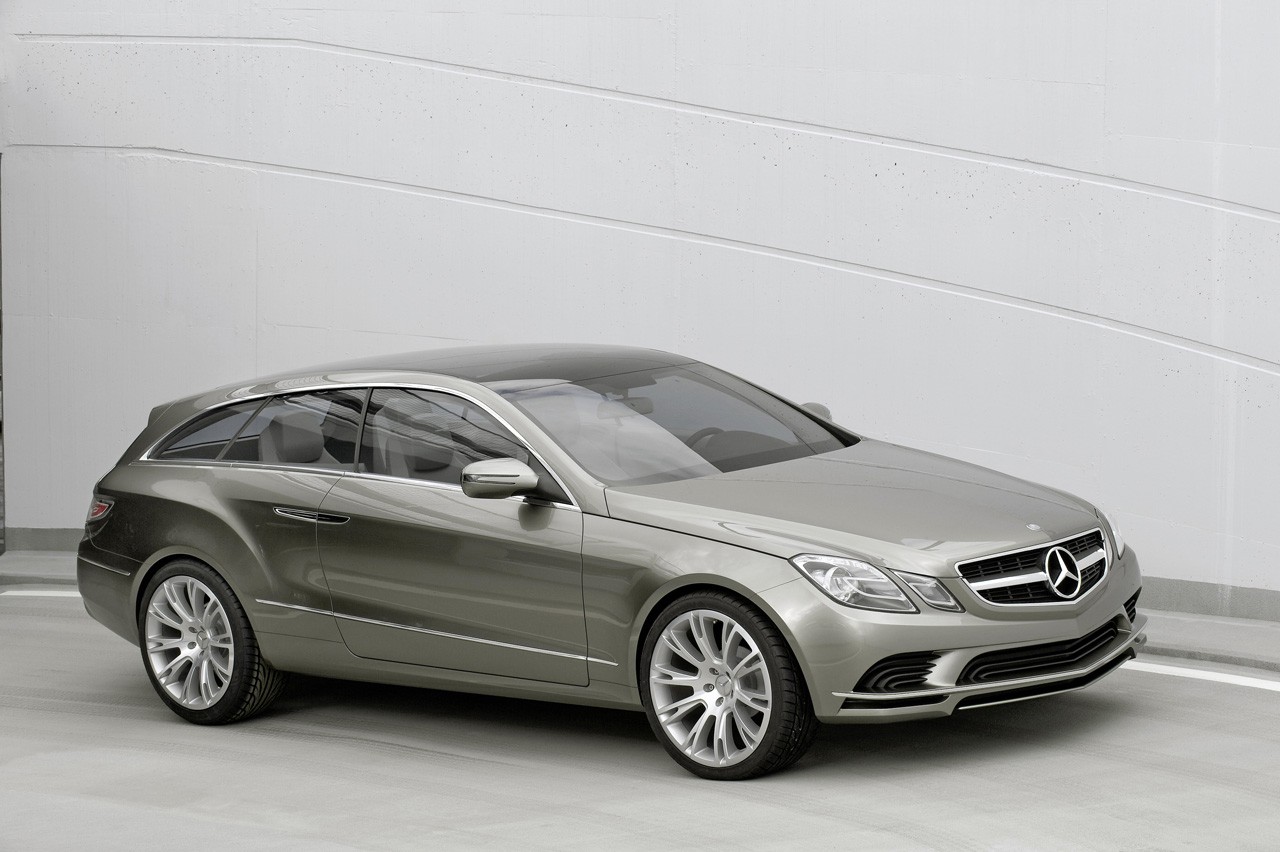 We're still trying to wrap our heads around the idea of the BMW 5-Series Gran Turismo. As we found out in our initial review, it's great to drive, but the whole concept is a bit mind-boggling. The Audi A7 Sportback (which Matt Davis recently drove through sunny Los Angeles) follows this trend, and new reports show that Mercedes-Benz is working on its own addition to this new class of cars, based on the CLS-Class four-door coupe.
Naturally, the CLS Estate will take a lot of its design direction from the original Mercedes-Benz ConceptFASCINATION (shown above), and its underpinnings will be a heavily revised version of the E-Class platform. In speaking with Autocar, a source at Mercedes-Benz says that the CLS Estate has been in the works since around 2004, and that a concept version was originally supposed to be shown at the 2003 Frankfurt Motor Show.
Production is estimated to begin in early 2012, and the CLS Estate will use all-new V-6 and V-8 engines which will be more powerful and more efficient than the current powerplants used in Mercedes' lineup. Look for these new engines to debut on the refreshed CL (which will now be renamed the S-Class Coupe).