GM Drops Out Of Fortune 500 Top Ten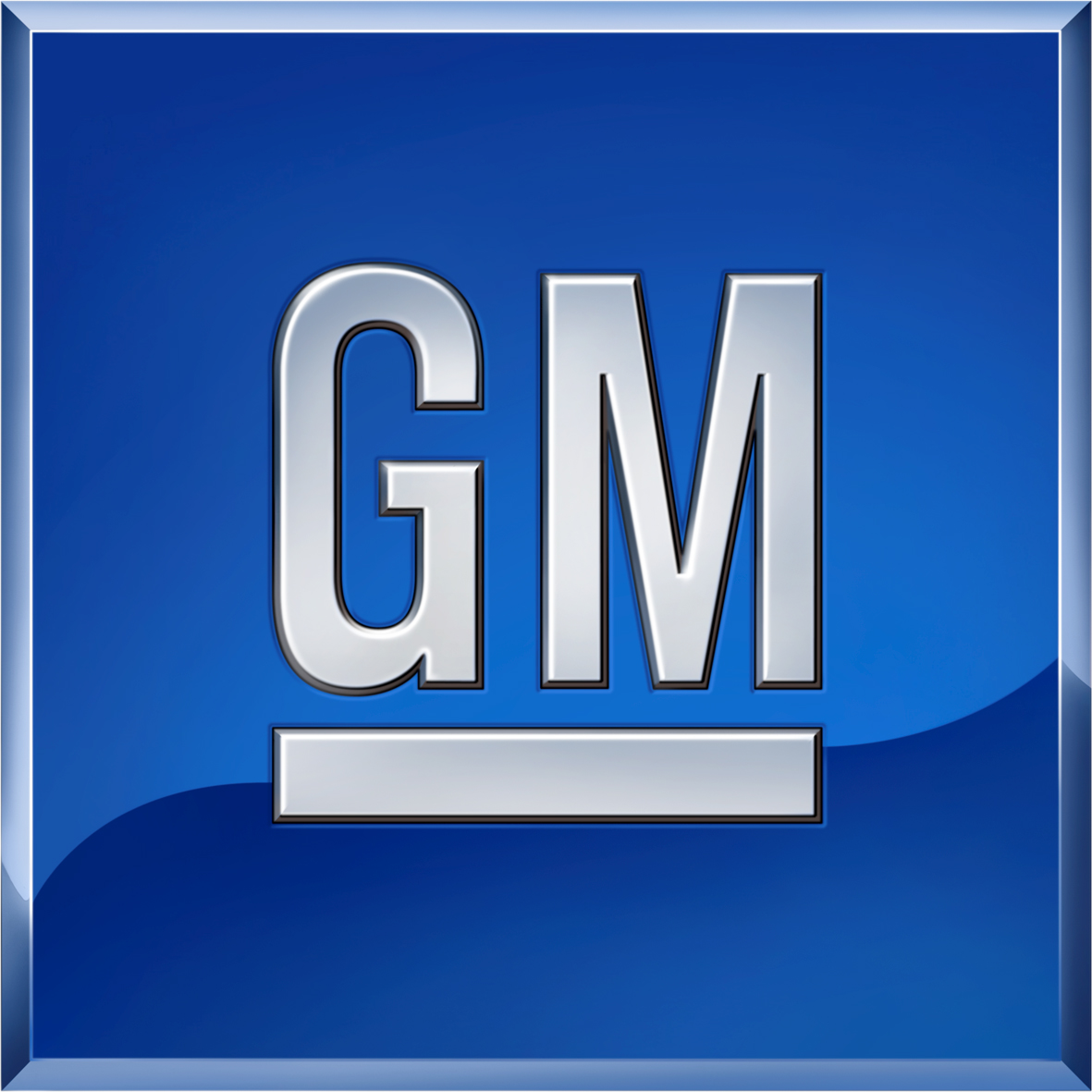 Fortune has illustrated just how bad 2009 was for General Motors, as the financial magazine has published its 2010 list of the Top 500 companies.
For the first time in over 100 years, GM is no longer a member of the prestigious Top 10, dropping from sixth in 2009 to fifteenth in 2010. Despite the positive signs coming from downtown Detroit, Fortune cited, among other things, the entry and exit of three different CEOs, the closure or sale of four brands, and the bankruptcy reorganization as the reasons for the drop in the rankings.
The trimming of the vast dealership network, several strong sellers (CTS, LaCrosse, and Camaro), some good products in the pipeline (Regal, Cruze, and Volt), and a reduction in the general workforce have aided GM in its march back into the black. None of this has changed the fact that 2009 was a year that the General will be very happy to forget.
GM's cross-town rival, Ford, dropped from seventh to eighth. Chrysler meanwhile, continues to flounder in obscurity, not even making an appearance in the Top 500.