Gamer: Blur Screenshots and Teaser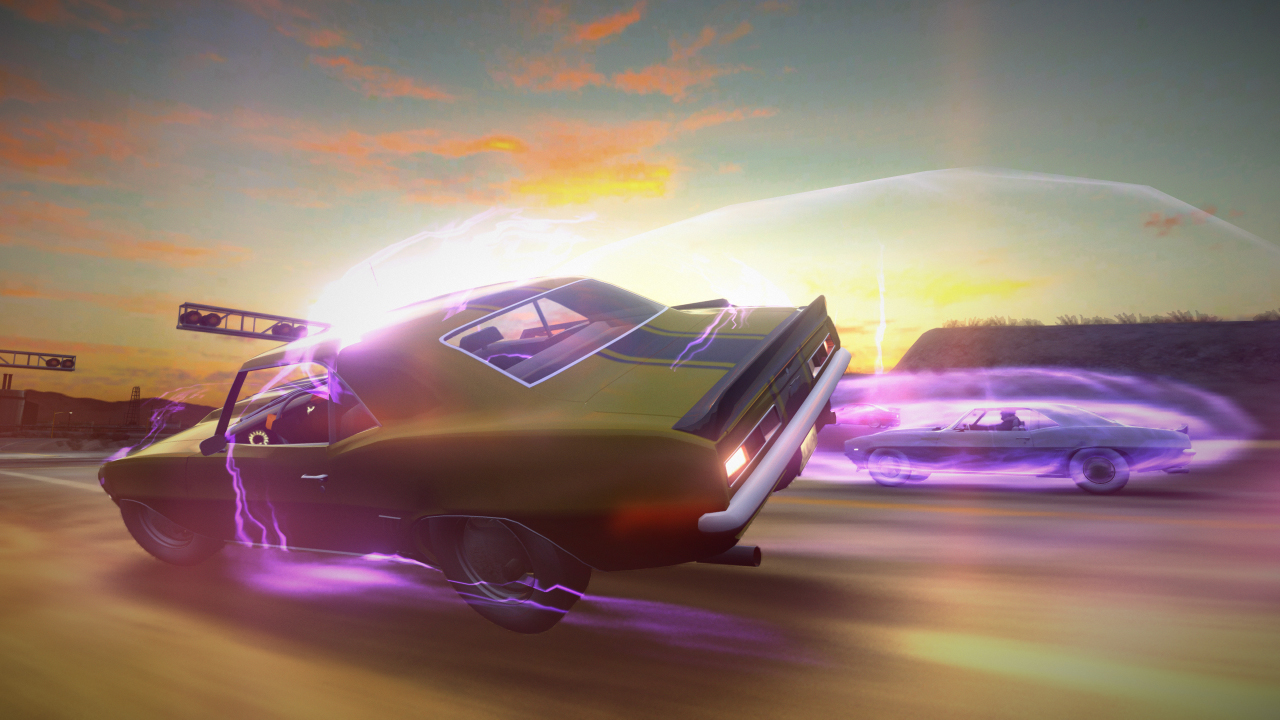 We're keeping our eye on this one. While Blur may not be the most realistic racing game, it looks god enough for us to get our gamer fix while we wait (decreasingly) patiently for Gran Turismo 5 to launch.

Blur combines standard racing elements with powerups, attacks, and special abilities. We expect it to release on May 25, and preorders are available now for PS3, Xbox 360, and PC.
Have any of you Xbox users played the multiplayer beta? If so, feel free to give us you assessments in comments, below. Otherwise, check out the teaser and screenshots, or head over to the Blur website for more information and more revealing videos.