FluxJet: Faster than a Jet & 3x Times Faster than a Bullet Train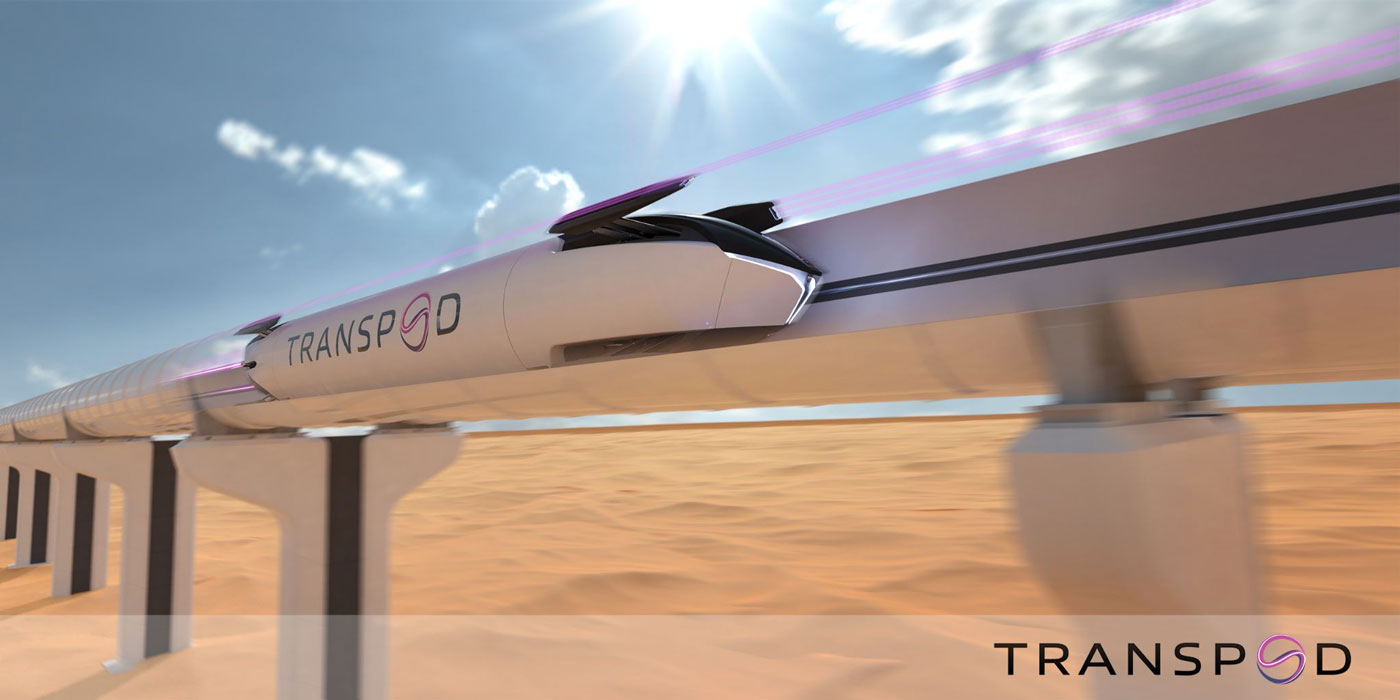 Last month, TransPod unveiled the FluxJet, an industry-defining innovation that transforms the way we live, work, and travel.  The Canadian company confirmed $550M US finance and announced the next phase of an $18B US infrastructure project to build the TransPod Line to connect the cities of Calgary and Edmonton in Alberta, Canada.  Estimated time of travel between the two Canadian hubs is touted to take just 45 minutes, can carry around 54 passengers, and would cost CAD$90 (around $70).  For reference, a plane journey take 50 minutes (not taking into account travel to the airport, or time spent at the airport), and travel by car is over 3 hours.
Game changer?  Possibly, if it comes to fruition – we hope so.