Detroit 2012: VW E-Bugster Concept, Live Images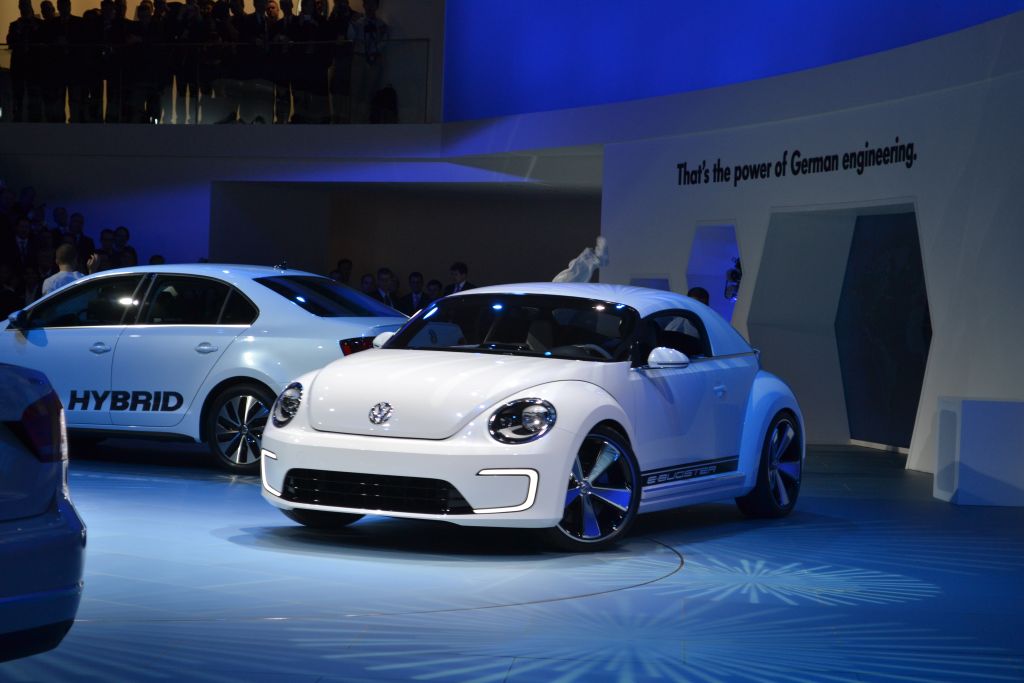 When a concept car is called "E-Bugster," and it proports to be a "speedster" that's, very obviously, not a convertible, we'd forgive you for thinking that we made the whole thing up. Thankfully, we have live images of the imaginative concept car to back up the info you've already received.
Take a look at the E-Bugster in our attached gallery, and be sure to check in in the comments section below, to let us know what you think of the car.