Winding Road Video: Watch The Debut Of The 2013 Dodge Dart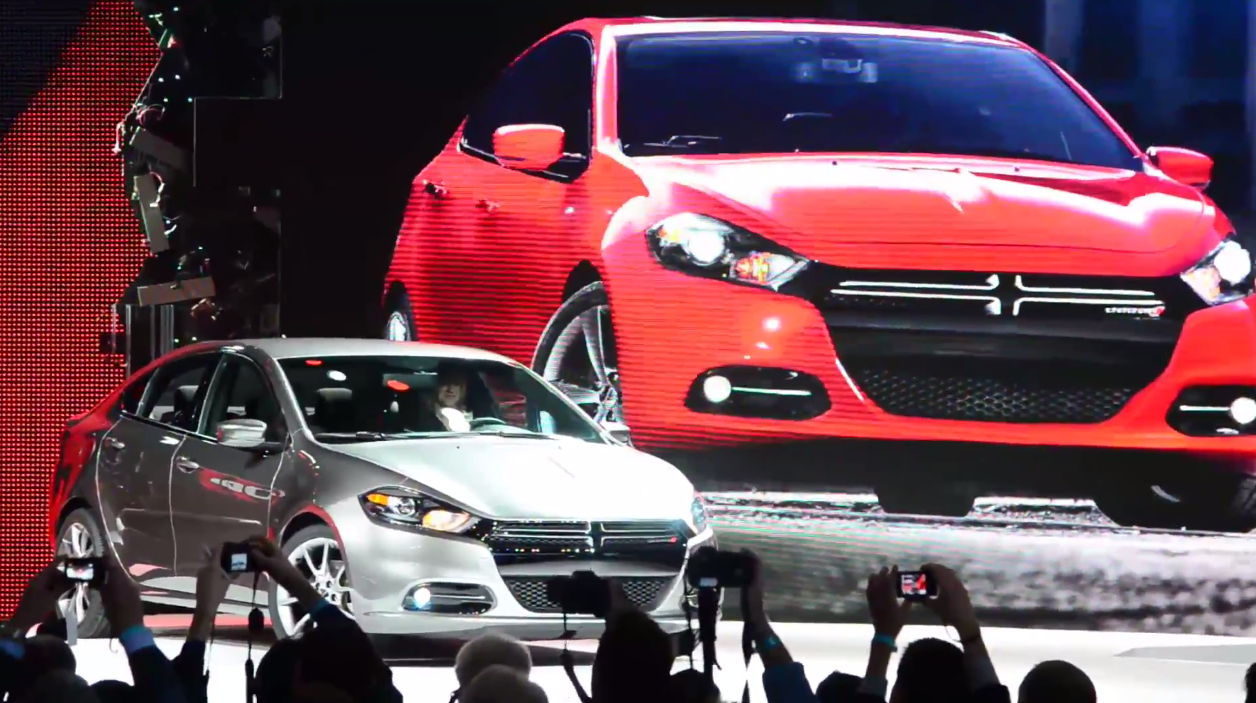 We already know that you folks love auto show coverage, and, if our site statistics are to be believed, you love the Detroit auto show more than any other. So, in an effort to bring you as close to the experience of covering NAIAS as possible, we'll be capturing some of this year's best launches on video.
Grab your steno pad, cue up the voice recorder, and throw on your press credentials as you join us for the media introduction of the 2013 Dodge Dart.