Detroit 2010: Porsche Cayman R Live Again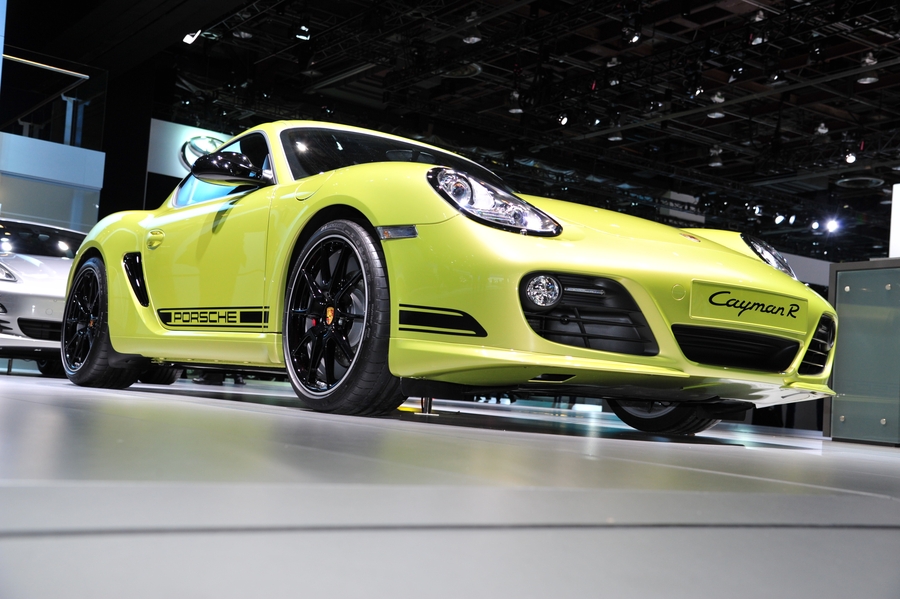 Late last year, the Porsche Cayman R debuted at the Los Angeles Auto Show. Today, though, we were able to get a few more photos of the car in Detroit, this time taking a peak inside the cockpit.
Receiving similar treatment to the Porsche Boxster Spyder, this Cayman is a little more purely sporting than other versions. Take a look at the straps inside the door in lieu of door handles. That's good stuff.
Check it out in the gallery, or for more photos and information, see our coverage of the car from the LA show, here.