Winding Road's Guide To Beating Black Friday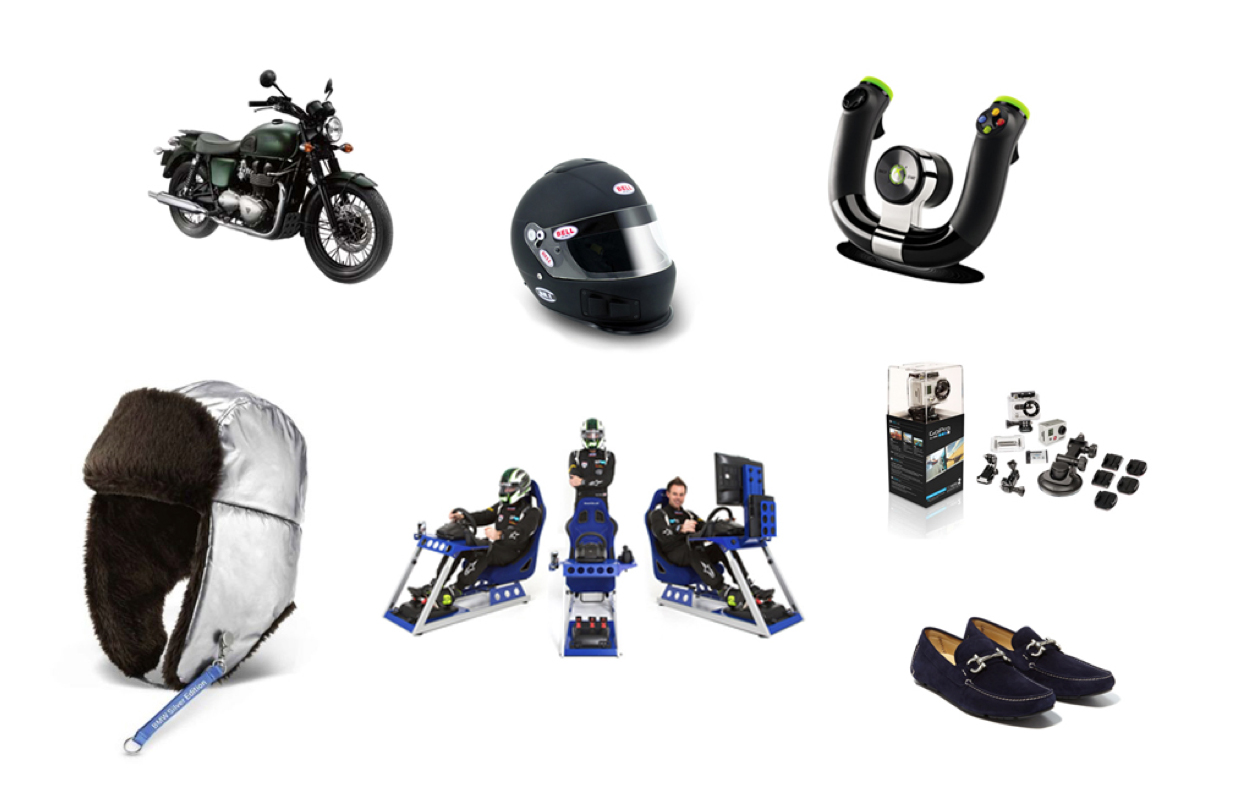 Listen, we're an online magazine, so you'll forgive us if we're a little bit biased, but our opinion about Black Friday shopping goes something like this: "Screw Black Friday shopping!" Crowds, frenzy, waking up early; none of it speaks to us, nor do many of the seriously discounted items speak to what we really want to find under the tree this year.
So in the spirit of staying home and buying great stuff for the driver in your life (or you), we present our list of Black Friday-Beating goodies that should, if naught else, get you out of the ties/tools/gift cards rut. Click through our list, and be sure to let us know, in comments, which great gift ideas we may have forgotten.