WRR TV: Chris Harris Behind the Wheel of the Daytona-Winning Jaguar XJR-9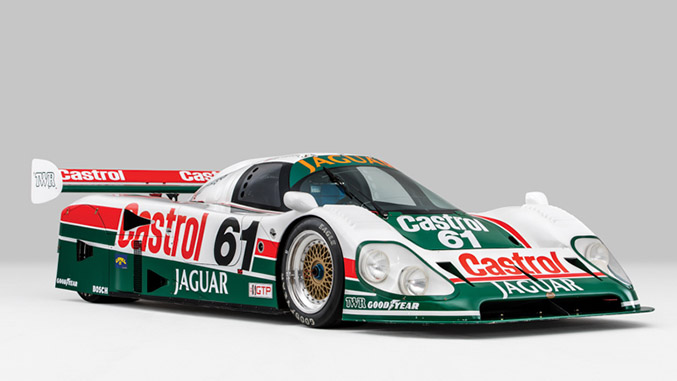 Rain usually does not spell ideal track conditions for getting behind the wheel of a race car for the first time, but that doesn't deter oversteer enthusiast Chris Harris as he pilots the Daytona 24 Hour winning Group C Jaguar XJR-9 around Brands Hatch Racing circuit in West Kingsdown.
As with all /DRIVE videos, the quality is top notch and Chris is never short for commentary about the experience as the Jag's V12 roars behind him. Hoping to put this XJR-9 in your garage? As luck would have it, this particular Jaguar XJR-9 will go
up for bid
at the RM Amelia Island sale on March 14th of this year.