Ten Yellow Cars We're Not Embarrassed To Love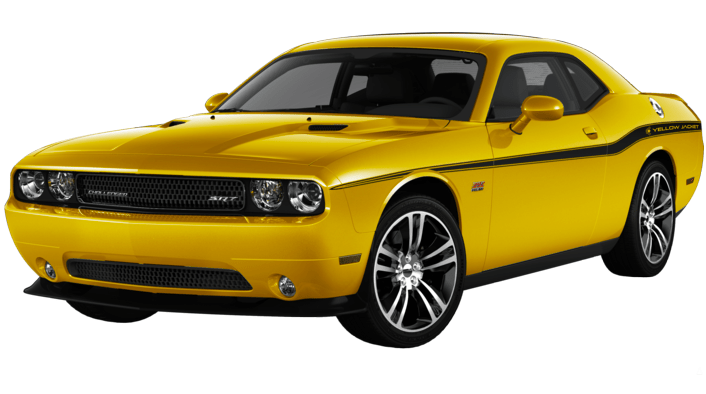 You're at the dealership, ready to buy. The salesman has just about convinced you that you have the personality, style, and looks to pull off the one yellow car he has on the lot. "It was meant to be yours, I can tell," he cajoles.
Yellow cars can be a tough sell. The color has a strangely bimodal distribution in the (non-taxi) automotive world, in that it is often found on both the very least expensive, and the most sporting/exotic cars on the market. It can brighten up an otherwise staid design, or it can ruin the visage of what would be a perfectly nice looking car in another hue. You've got to really want yellow, or get a really good deal, to buy a car like these on our list.
We've picked out some of the sunniest yellows from the automobile kingdom today, and presented them for your approval or scorn. We've left the highly exotic stuff off of the list, as we think that Lamborghinis can pull off any shade, and skew the rest of the list. (Also, who wants to sort through all 28 different possible yellows on the Bugatti configurator?) We've also presented each in the context of its online configurator, so photo quality, background, etc, don't mess with our estimation of the pure color.
Which is the best? The worst? Be sure to let us know which yellow makes you smile (shut your mouth, Coldplay), in the comments section.