Introducing Winding Road's POV Test Drive Video Series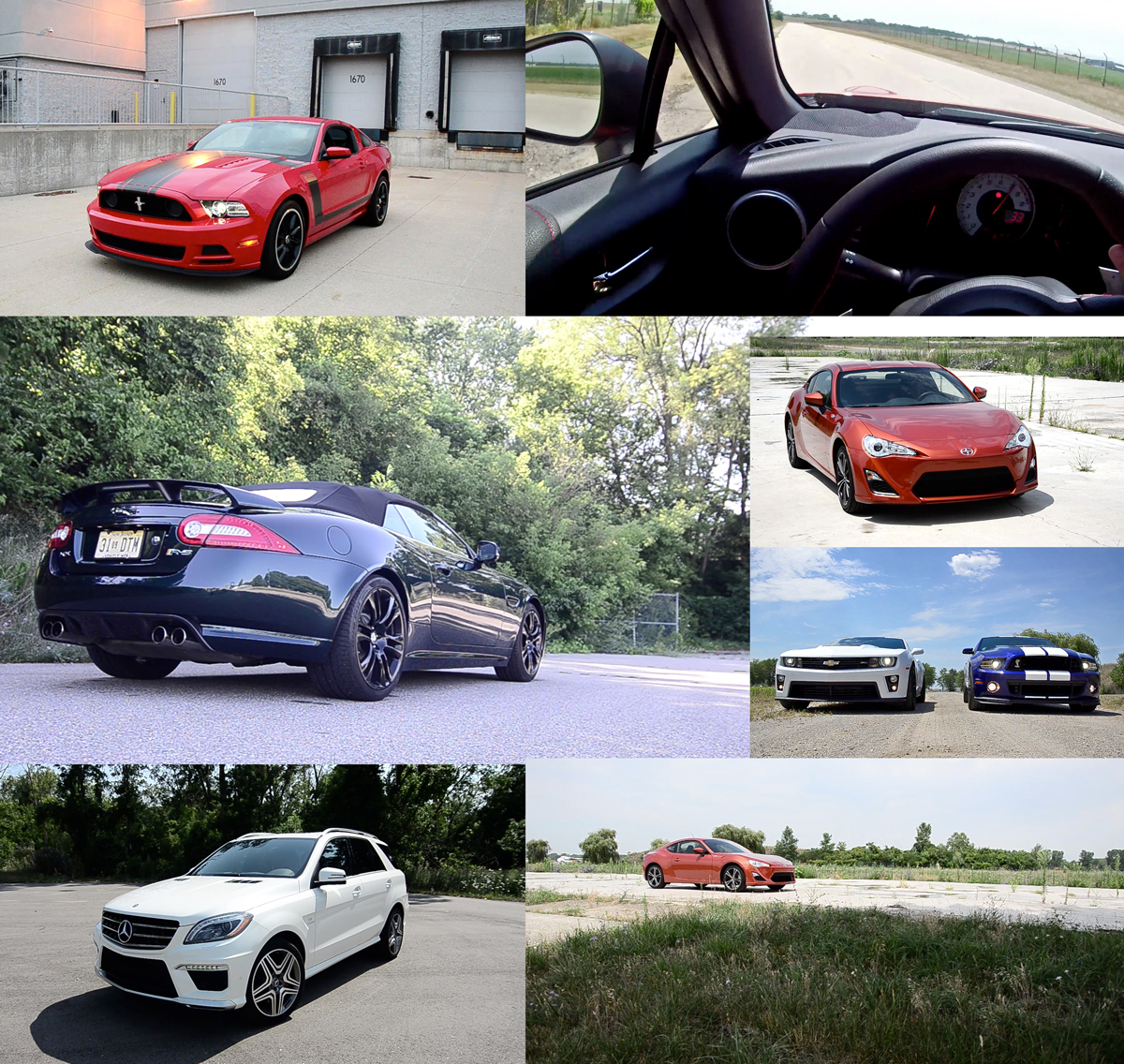 It has been a little over a year ago since we started bringing you weekly videos, by introducing our Quick Drive series. Our goal with the series, then as now, was to put you in the driver's seat, virtually, of every vehicle that comes through the Winding Road office.
Since then, the QD format has undergone some refinement and changes, thanks in large part to your suggestions and comments. With your feedback in mind, and with a year of expertise under our belts, we'd like to introduce the 2.0 version of our weekly series, the POV Test Drive.
Our new POV format makes use of highly accurate audio, recorded with binaural microphones, to make you feel as though it's really you behind the wheel. When listened to with headphones, this recording technique delivers amazing accuracy and gives the impression of "3D sound."  How you ask? Because the audio is recorded from the same location from which it is played back (from inside your ears via headphones) this allows the listener to recognize where the sound is coming from spatially. So, untangle your best set of earbuds or headphones and experience the next step of in-car audio recording.
A couple of other things to watch for with Winding Road Video:
– We're starting a new video review series on our favorite used makes and models, called Modern Classics. (And no, they won't all be weird Yugos.) Check out our first crack at the project with a BMW M3 (E46), very soon. If you think that you have a car that we should feature in the Modern Classic Video series, hit us up at
[email protected]
, we'd love to hear from you.
– If you haven't already, click through to the
Winding Road Video Facebook page
, and Like us. Not only will you be able to keep up to date with all we're doing via everyone's favorite social network, but we'll have extra photos, updates, and perhaps even the odd outtake there for you to geek out on.
– There's a lot of new stuff in the works, too. Check back soon when we add binaural audio-based "test drives" of car interiors, too. We'll walk you through material quality, surface feel, controls action, and more, all by way of your own two ears. Get excited.