Pruett Weighs In On The Fate Of Laguna Seca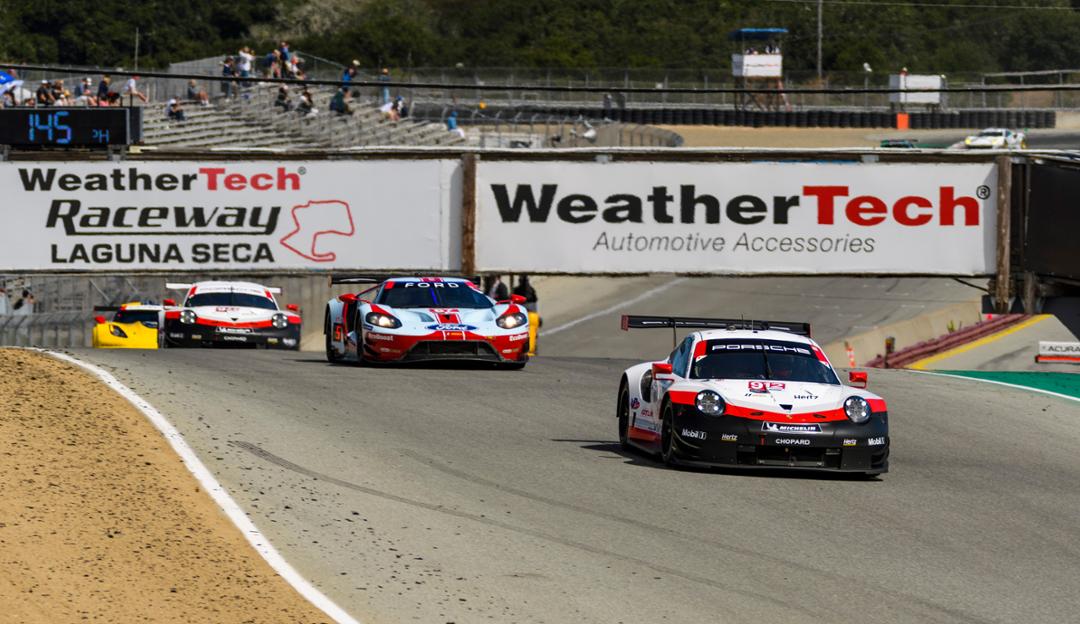 Photo: Porsche Newsroom
This editorial piece by Marshall Pruett on Racer.com addresses the status of management at Laguna Seca, and highlights the complex scenario of keeping everyone involved with its operation happy. Many tracks in the US have faced challenges with keeping them running profitably with adequate upkeep, and Laguna is no exception.
With an action packed 2019 schedule, including the return of IndyCar to the historic Monterey track, it would appear from the outside that everything is running harmoniously, but as Pruett goes into great depth about, there's more to it than that. Beneath the surface it's county vs. SCRAMP (the now-former managing group of Laguna Seca), a clash of egos, challenging financial commitment, how much autonomy is granted to track management, and much more.
What do you think about the current situation (or rather, ongoing situation) facing Laguna Seca and all parties involved? Let us know in the comments down below.