NASA-Backed Battery Will Revolutionize Electric Vehicles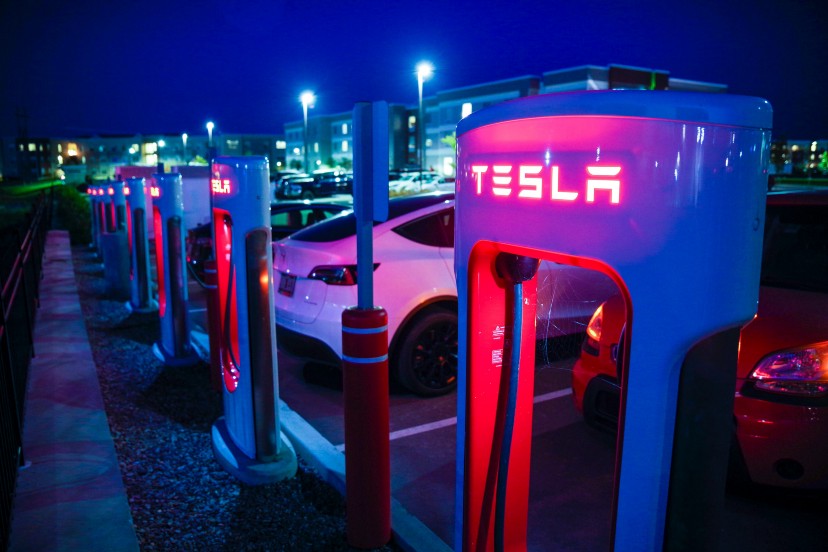 The EV revolution is well on its way to dominating the automotive industry, but these incredible machines are far from perfect. Even Tesla, arguably the leader of the EV market, still has issues with long charge times, cars catching on fire, inadequate ranges, supply chain instability, cost of entry, battery degradation, and the ecological impact of manufacturing. Don't get me wrong, Teslas are amazing. But if we want the world to go electric and for us to meet our climate goals and save the world, we need to do better. Luckily, with backing from NASA and DARPA, Influit has developed an incredible flow battery that solves all of these issues in one fell swoop. So what is this battery? And can it revolutionise the world?
The battery utilises an entirely different technology from the lithium-ion batteries we currently use in our EVs, phones, and computers. It is a flow battery, which has a rather unique construction. I have covered them before in my article "Flow Batteries Are Here And They Will Change Everything," so head there for a more detailed description.
Read more via Will Locket on Medium.