List: Top Ten In-Brand Motor Swap Dreams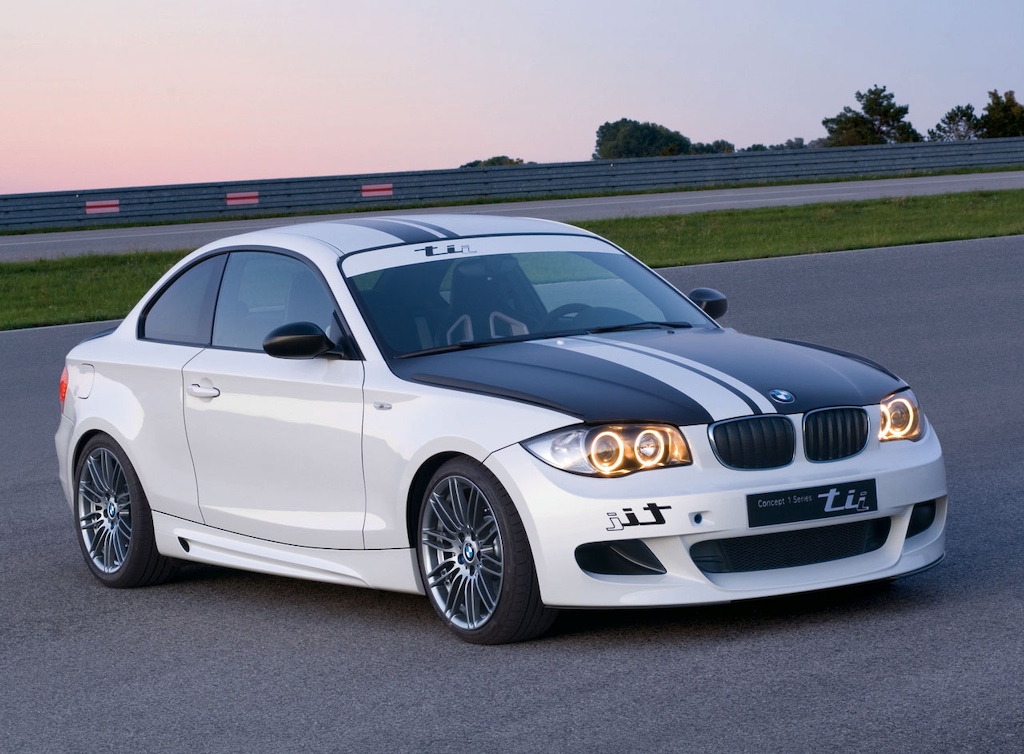 Since well before Carroll Shelby was plowing a huge, 427-cubic-inch Ford V-8 into an unsuspecting AC Ace, car guys have been dreaming about putting big motors into little cars. Of course, as satisfying as a good old-fashioned engine swap can be, we always appreciate it when the OEMs take care of business on their own, too, keeping warranties intact and reliability high.
Below are ten visions of greatness that could be had if today's automakers were able to put economic feasibility, physical restraint, and, sometimes, actual safety requirements to the side, and just dream a little. In-brand motor swaps that would no doubt make the enthusiast-driver community quite happy,
Of course, there are no real limits to the ways one can imagine a motor-swapped world. Be sure to write in to tell us the sexy, outrageous, or otherwise noteworthy in-brand combos that we may have missed.