Spy Shots: Early Toyota Yaris Mule Spotted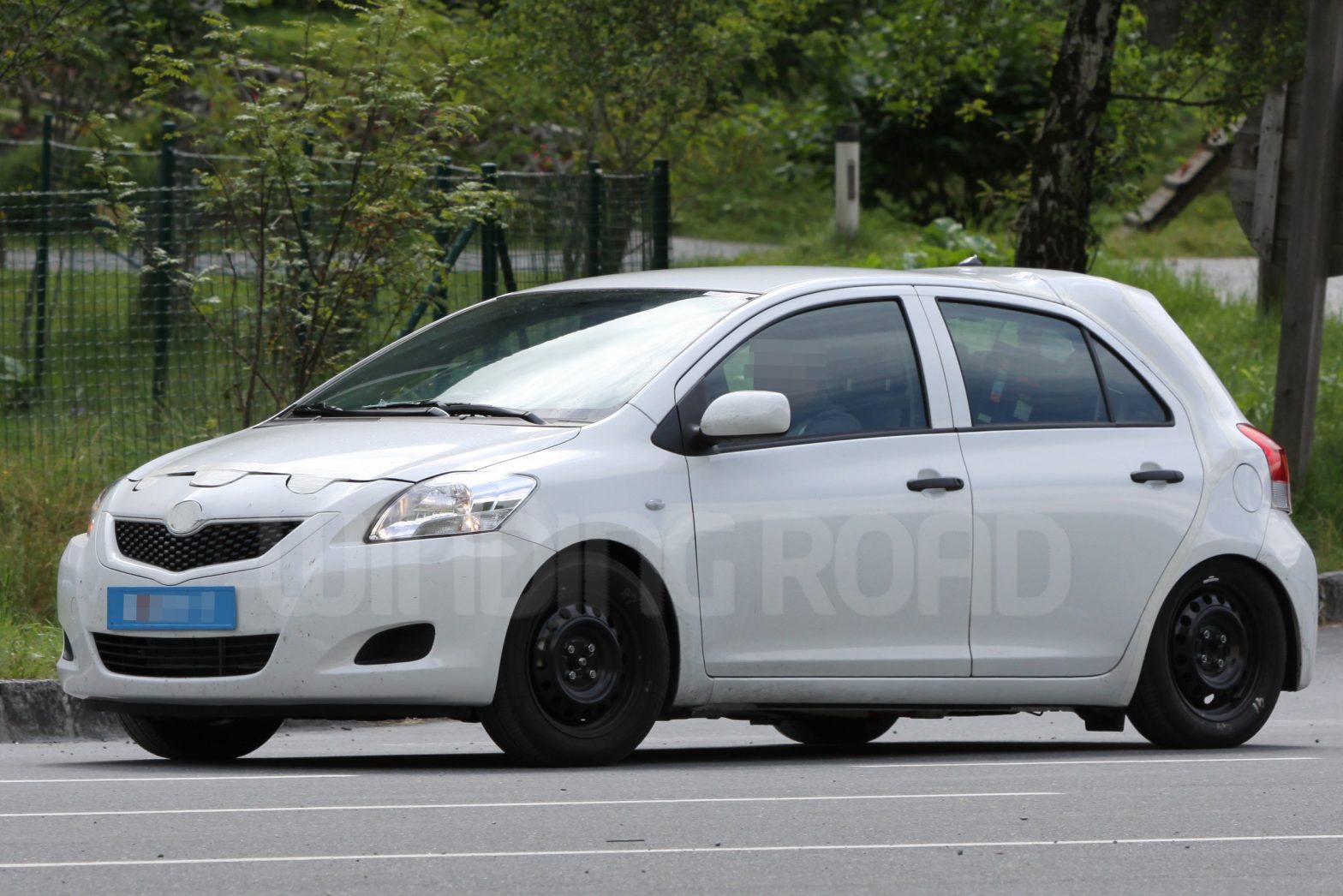 Our spy photographer spotted the Toyota Yaris testing its brakes in Europe.
From the photos, the new Yaris looks to be longer and wider. Our shooter predicts the same engines, with the possibility of more powertrain options. Hybrid and full-electric versions of the new Yaris are also rumored.
This test mule is in the early stages of testing, and is sure to change a lot before it makes its debut next year. By then, we'll have a clearer picture of the final product.
Scroll down for more details from the photographer.
One of the most important models for Toyota, the Yaris is about to be replaced and here is the first sign of it. We spotted this Yaris mule in Europe where it was testing brakes and cooling. As we can see on this strange mule, put together with parts from both Yaris and Auris, it appears to be both longer and wider than the current Yaris.
Engines will probably be taken over from the current version as well as there will be some new ones. There are rumors about hybrid versions as well as fully electric versions which sound like good news for Toyota. The Yaris is sold over almost the whole world so it's a really important model for Toyota when it's due in 2011.