List: Involvement Index Giant Killers For Under $30,000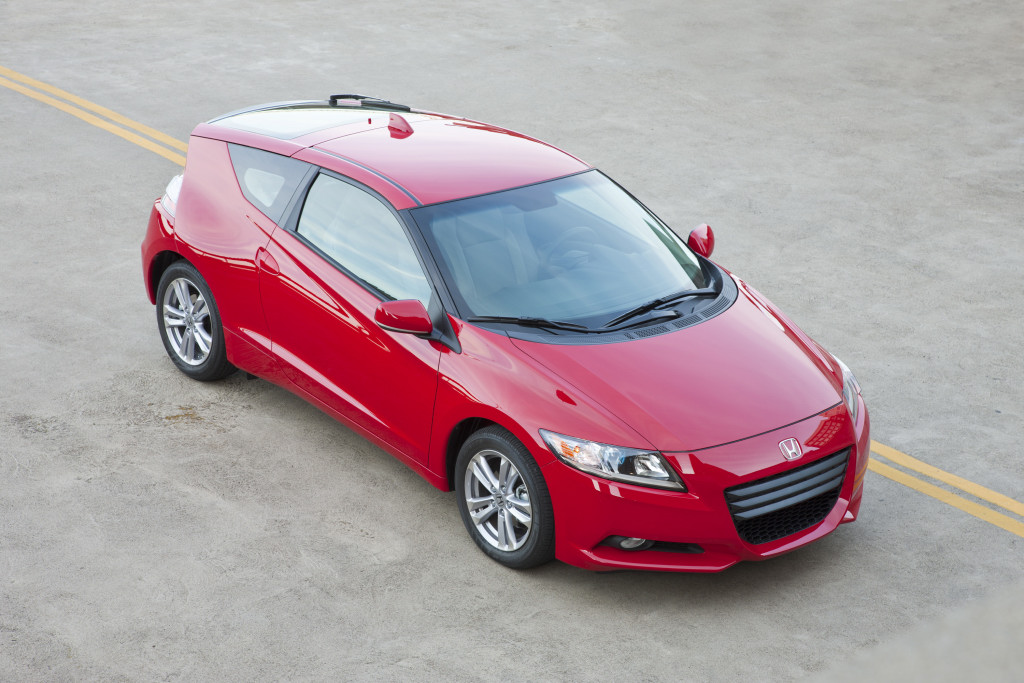 Sadly, we can't spend all of our money on a set of wheels. Other responsibilities (wife, kids, house, student loans, etc.) often demand a larger chunk of our income than our inner gearhead would prefer.
Of course, that doesn't mean that we still can't snag a fun-to-drive car for a reasonable price. Since we launched the Involvement Index, we've tested and rated over 200 cars, all in an effort to determine which ones were the most involving. Invariably, the top spots on our index are held by some very expensive machines (the
Bugatti Veyron Super Sport
and
Ferrari 458 Italia
come to mind), but there's no shortage of reasonably priced cars that rank highly.
In particular, the middle of our index is populated with some extremely affordable performance machinery, which can be every bit as involving as cars that cost double or even triple the price. We've listed each vehicle's score on the Involvement Index, along with its starting price and a few of the cars it matches up with on the Index.
Perhaps the most exciting thing about this list is how it's set to grown in the coming months. With cars like the
Scion FR-S
/Subaru BR-Z, Ford Focus ST, and Hyundai Veloster Turbo all set to arrive before the end of 2012, there should be no shortage of affordable involvement options.