Rumors: Industry Report—Audi Working On A Nissan Juke Fighting SUV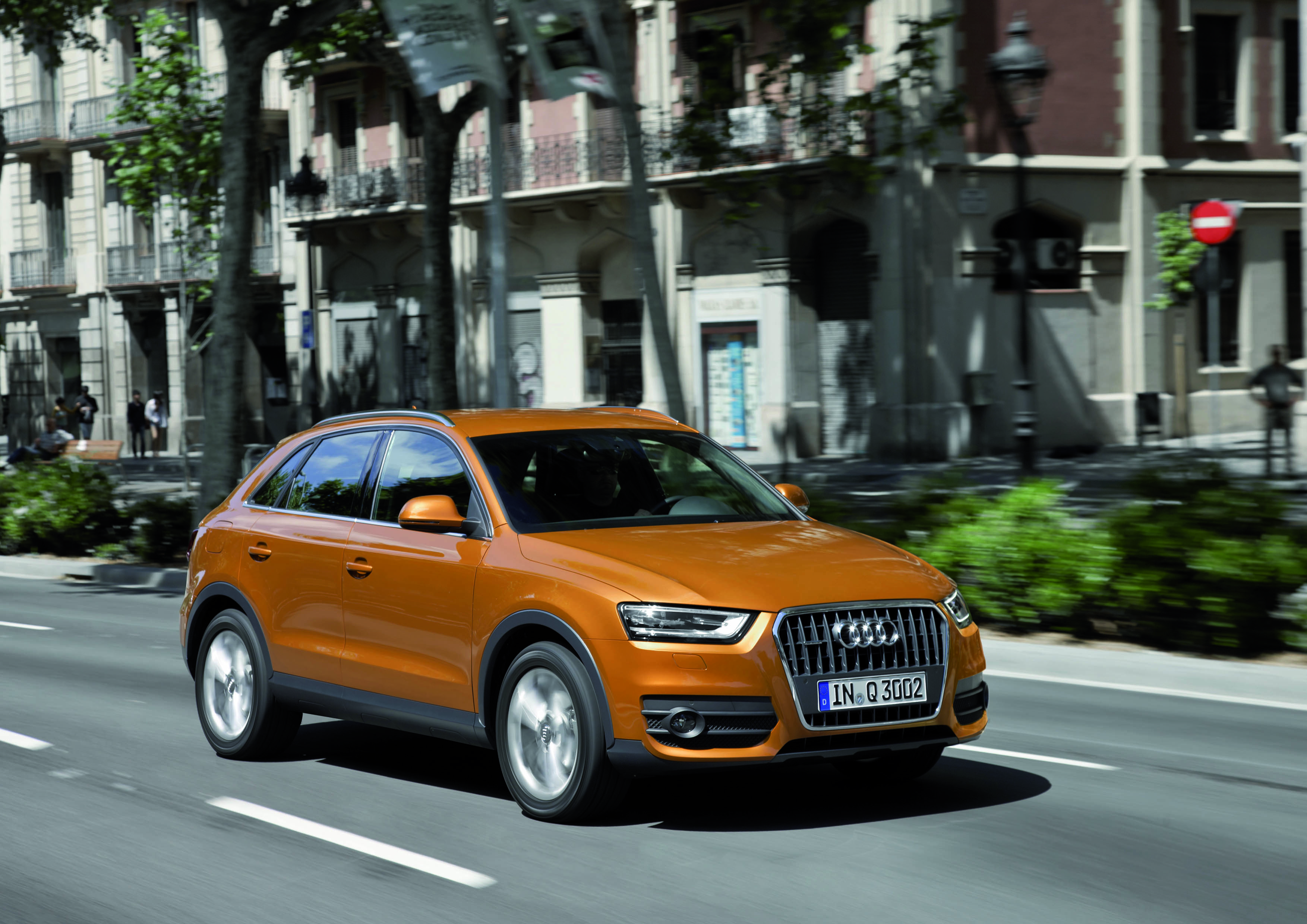 Audi is reportedly hard at work on a baby brother to the popular Q5 mid-size SUV and the recently unveiled Q3, and is currently testing prototypes of the vehicle—called the Q2—according to a recent report on
AutoExpress
. The report also mentions that we could see a concept vehicle within the next year or so.
This diminutive four-ringed SUV would compete directly with the Nissan Juke and come to the fight brandishing a 1.4-liter four-cylinder gasoline engine, as well as a 1.6-liter diesel. Inside, the Q2 should only be able to carry four people, but a folding rear seat layout and other clever uses of space will likely assist the limited cargo capacity.
No definitive word yet on when or if Audi will bring the Q2 to the states, but considering how well the Nissan Juke is selling over here, there is a good chance we'll see it arriving on our shores.